Highland Park Dark Origins Single Malt Scotch Whisky
The Data
Category Whisky
Sub-Category Single Malt Scotch Whisky
Origin Orkney
Retail Price $79.99
ABV 46.8%%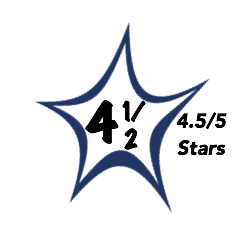 Brilliant, crystal clear.
The Sherry casks are quite evident supported by notes of dried berries, roasted hazelnut, earth, orange zest, banana bread, and charred oak.
Dark fruit and cocoa nibs take the lead with pretty smoke and meaty notes, with treacle, baked apples, and stewed berries all enveloped in sweet Sherry.
Bold and assertive but ideally balanced with a silky texture and peppery finish offering great length.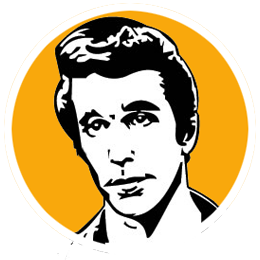 A
This is a fine addition to the HP lineup showing the classic house style with a bit of punch making it unique.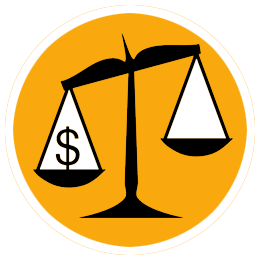 C
At $80 it's no bargain but in context of the SMW market — it's not bad. The number of Scotch Whiskies we can truly call bargains is shrinking rapidly.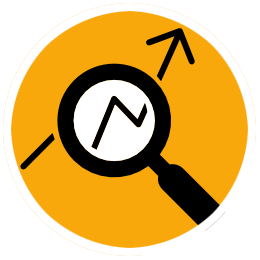 Highland Park has been busy in recent years creating new bottlings with clever names and no age statements. While this may annoy some Whisky enthusiasts you can't escape one seminal truth — these Whiskies are damn good. Dark Origins is certainly one of the most hedonistic of the recent HP creations. This unique blend utilizes twice as many first-fill Sherry casks as their iconic 12 year old. It's designed to be a rich and bold expression that is slated to replace the 15 year old in the HP lineup. (Tearing up slightly with this loss.)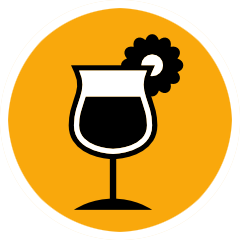 This is a serious Whisky. This great Whisky deserves to be enjoyed neat or with a splash or two of water. If you must chill Dark Origins please do so with a large, slow melting cube of ice. I like mine in a Glencairn Whisky glass with a splash of water.