Haig Club Single Grain Scotch Whisky
The Data
Category Whisky
Sub-Category Single Grain Scotch Whisky
Origin Cameronbridge, Fife
Retail Price $70
ABV 40%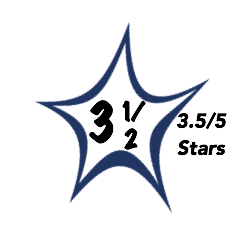 Brilliant, crystal clear.
The aromas are simply beautiful with scents of butterscotch, fresh and baked apples, Calvados, pine needles, black pepper, shaved oak, and tropical fruits including raw coconut.
The palate fully confirms the nose while being a bit more firm with a grip of cold, green tea tannins and a further pronounced black pepper note that flanks the lush fruit core.
This is definitely a lighter styled whisky but it's far from faint. It's wonderfully complex with a great balance and a good bit of length.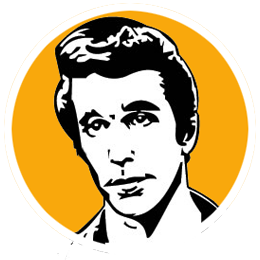 B+
First of all the fact that a major drinks giant Diageo has decided to put out a Single Grain Whisky is very cool indeed. The execution of the liquid is laudable and the packaging is about as cool as it gets. The celebrity angle is... well, enough said.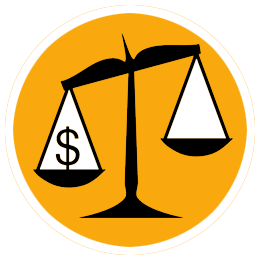 C
$70 for a Single Grain with no age statement is at the upper reaches for sure. Considering the beautiful packaging and the celebrity collaboration it's clear that the dedicated Whisky fans who have sought out Single Grain Whiskies for years are not the target audience.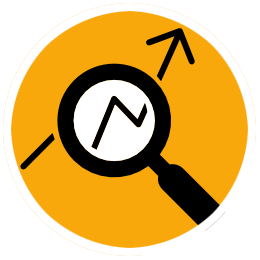 This tasty and intriguing Whisky was crafted at Cameronbridge, Scotland's oldest grain Whisky distillery. A gentleman by the name of Chris Clark brings his 35 years of experience to this project as he blends this very attractive Whisky utilizing three cask types and a range of young and mature Whiskies. Again, it's a great advancement that Single Grain Whisky is getting star treatment from a major player in the drinks biz. For decades Single Grain Whisky has long enjoyed a cult following sought solely by serious Whisky lovers and offered by a handful of Independent Bottlers.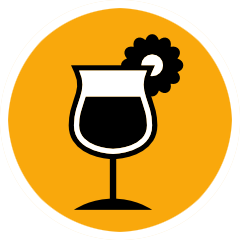 This pretty dram needs nothing but a glass but I like it with a splash of cool water as this will bring out many of the subtle aromas and flavors that are otherwise hidden.