Glenfarclas 17 Years Old Single Malt Scotch Whisky
The Data
Category Whisky
Sub-Category Single Malt Scotch Whisky
Origin Speyside
Retail Price $93.99
ABV 43%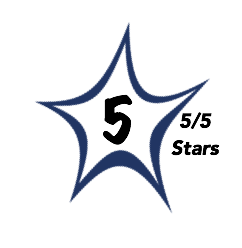 Brilliant, crystal clear.
Rich and complex aromas of dried apricots, figs, roasted nuts, butterscotch, and a generous dose of Sherry rise from the glass.
The palate is in full accord with the nose revealing further dimensions of marzipan, sweet black fruits, allspice, and hints of clove. The flavors mingle perfectly and linger for minutes after swallowing.
Perfectly proportioned with hedonistic pleasure and style. It is assertive while being delicate and that is no small feat.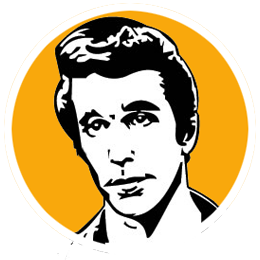 A+
Considering that this Whisky is one of my all-time favorite spirits this is getting my top "Cool" grade without question. Add in the fact that this is crafted by one of the few independents in the Scotch Whisky world and I have to add a "plus."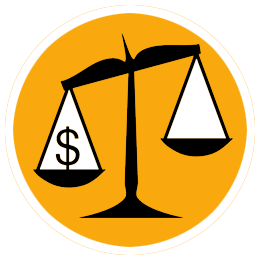 B
At $100 it's no bargain but no one seeking a 17 year old Single Malt Scotch whisky is expecting a bargain — sadly those days are gone. So we must judge it amongst its peers, to a degree, and when we do this Whisky sells at or below market value.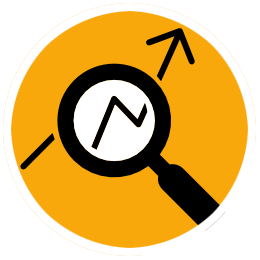 Among Glenfarclas' portfolio of 10 expressions (excluding Family Casks), the 17 year old has always been a favorite. For me it represents the ideal 'sweet-spot' in the age range being mature enough to show the complex nuances associated with the best single malts with the balance of youthful flavors. Glenfarclas ages their whiskies in Sherry butts or neutral casks steering away from Bourbon casks. The rich color of their malts is 100% natural.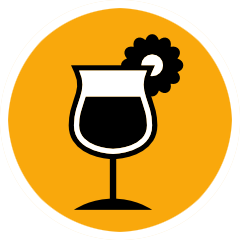 "Drink your Whisky as you like" — as the saying goes but adding anything more than a splash of water will dull the experience. I like mine in a Glencairn glass with a small splash of cool water and I like to let it sit and breath for 10 minutes before imbibing.