Oban 14 Years Old Single Malt Scotch Whisky
The Data
Category Whisky
Sub-Category Single Malt Scotch Whisky
Origin Oban
Retail Price $74
ABV 43%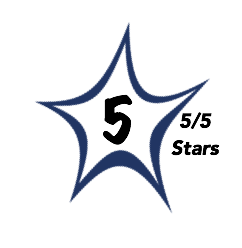 Brilliant, crystal clear.
A wonderfully complex nose showing sweet malt notes supported by hints of earth, peach, orange marmalade, and sea air.
The rich malted barley notes that dominate the aromatics are on full display with rich notes of caramel, and baked apple, with hints of cigar box, shortbread, ginger tea, and sea salt.
This rich malt has such a lush texture on entry with enough viscosity to suspend the flavors throughout. While big and chewy it is never cloying or flabby with a bright dose of acidity to keep it fresh.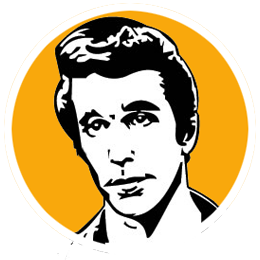 A
Oban was part of the original "Classic Malt" line-up in 1988. I was an instant fan and have loved this malt ever since. It has always been a malt I have used to lure once suspicious would-be Whisky drinkers. It works every time.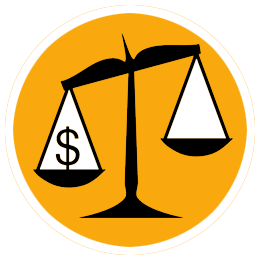 C+
It's just hard for any Single Malt Scotch Whisky to earn high value marks. However, we must live in the world as it is and in today's market the price is as it should be. (Longing for the days when this was it the $40 range...)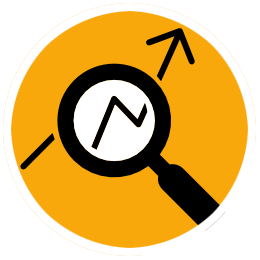 This beautiful whisky is made in a quaint seaside town of the same name. Founded in 1794 the distillery has had a few silent periods in its history but it's running at full strength these days. Oban is Diageo's second smallest distillery and as it is flanked by town on all sides there is no room for expansion and every drop has an eager customer.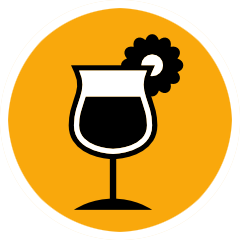 This, of course, is a serious malt Whisky and deserves to be enjoyed with minimal interference. I like it with a splash of water as it actually becomes more complex and layered with water than without.