Oban Little Bay Single Malt Scotch Whisky
The Data
Category Whisky
Sub-Category Single Malt Scotch Whisky
Origin Oban
Retail Price $75
ABV 43%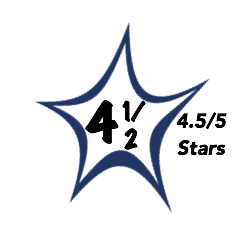 Brilliant copper color with hints of gold and a hint of ruby at the edges.
A beautifully complex nose showing sweet malt notes supported by hints of herbs (peppermint), peach, orange zest, burnt sugar, brown baking spices, and sea air.
The palate continues with rich malt and fruit in the lead with firm spice and charred cask notes that actually outpace the sea air and classic shortbread notes found in other bottlings of Oban.
This rich malt is nearly as lush as the iconic 10 year old with a prominent spice note and lingering notes of oak and sea.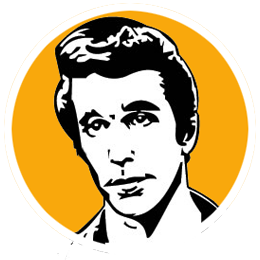 B+
I am fully aware that the anti-NAS (no age statement) crowd is up in arms about the creation of this malt but all things considered it is a damn good Whisky and a fitting addition to the lineup.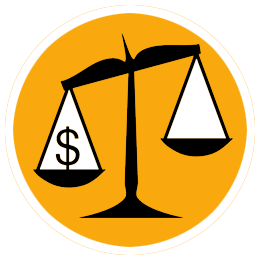 C
At $75 a bottle it won't be an impulse buy for many but among its peers the price is in line and therefore fair.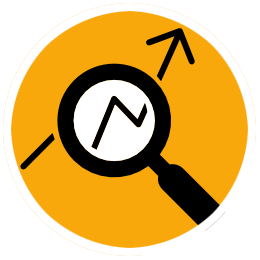 I sampled this Whisky side-by-side with Oban's classic 14 year old and it was clear that these two Whiskies are more alike than different. However, they are certainly different as the 'small cask' aging employed here does result in a Whisky that has more smoky, charred wood notes than its sibling. I must say that I am a fan of no-age-statement bottlings when done for the right reasons. I know the cynics scoff at this but that's the cynics role I suppose.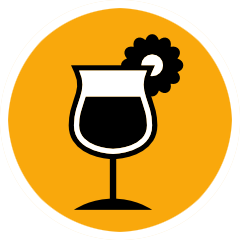 This, of course, is a serious malt Whisky and needs nothing more than a glass. I like it in the classic Glencairn Whisky glass with a generous splash of water.