St. Elder Natural Elderflower Liqueur
Brilliant, crystal clear.
As you would imagine the nose is quite floral with scents of wild spring flowers in the lead supported by ripe green melon, white grapes, mango, kiwi, and star fruit with a dose of tangerine zest.
The palate is in full accord with the nose offering up waves of white peach with loads of floral and tropical fruit notes flanked by a crisp dose of acidity and subtle citrus zest note.
Rich but very vibrant with fresh acidity framing the bright, fruit-driven core. Ideally balanced with a bright, almost airy finish.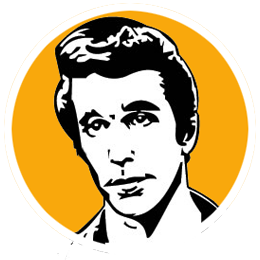 B+
Well it's not the first liqueur to capture this flavor but it's in the top tier regarding quality, versatility, and value. - Grade B+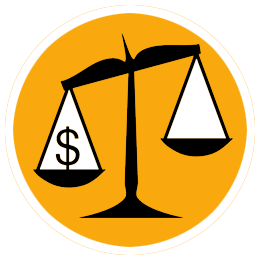 A
At about half the price of the famous elderflower liqueur while offering at least as much quality and pleasure this fine product makes a lot of sense. - Grade A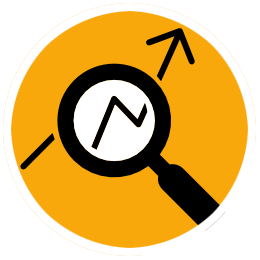 The question on everyone's mind is, how does this stack up to the famous elderflower liqueur? Knowing this I did sample the St. Elder side-by-side with the other and the contrasts were quite evident. The St. Elder is more vibrant and fresh with a generous dose of acidity. This difference makes it a more pleasurable drink straight but it also lends these attributes to cocktails as well. While the famous brand has a package that can't be beat the St. Elder is attractive enough and the bottle is far more 'bartender friendly.' I'll choose the St. Elder.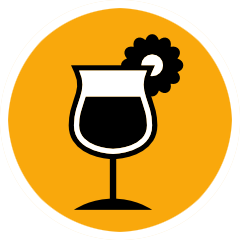 This bright liqueur can be served straight-up but it is better with a bit of a chill. In cocktails this liqueur has unlimited applications. It's vibrant nature makes it a natural pairing for nearly any spirit. Try substituting this for your orange liqueur in a margarita and see where it takes you.