West Cork 10 Years Old Single Malt Irish Whiskey
The Data
Category Whiskey
Sub-Category Single Malt Irish Whiskey
Origin West Cork
Retail Price $39.99
ABV 40%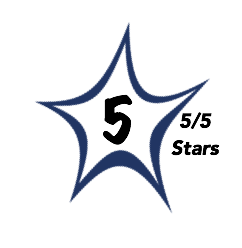 Brilliant, crystal clear.
The nose is wonderfully intense with waves of rich caramel malt, tea biscuits, honey, wild flowers, vanilla bean, and toffee.
The palate is in full agreement with the nose while delivering a super rich and ever-expansive malt core that is impossibly silky. Supporting notes of brown baking spices, gingerbread, and toasted oak round out the package.
This single malt is bold and beautiful while never being cloying or heavy as vibrant spice notes and a generous dose of acidity keep it fresh.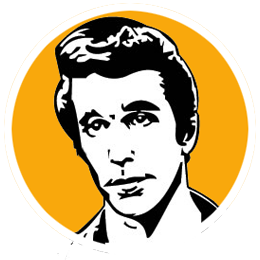 A
An independent distiller in Ireland is surely a cool thing as more distillers are needed to offer diversity to the category and meet the needs of a world with an ever-growing thirst for Irish Whiskey.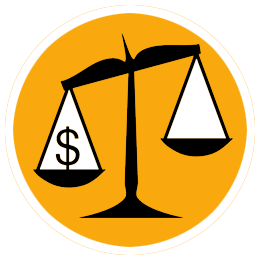 B
Considering Irish single malt prices these days this West Cork Sherry cask is certainly inline with its peers and you could argue that it's bargain in the category.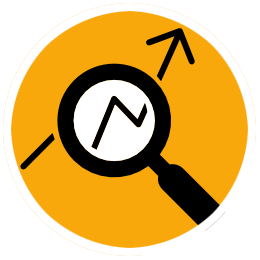 The Whiskies from West Cork are beyond promising, I believe they have arrived. They use local spring water, they process their own grains and even malt their own barley, which sets them apart from their fellow Irish distillers. Their 10 Year single malt is aged exclusively in ex-Bourbon casks. The recent addition of Whiskey guru Frank McHardy (formerly of Springbank and Bushmills) further declares their intent.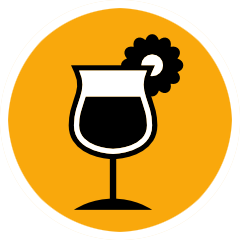 I recommend skipping ice with this one as this will simply mute many of the subtle flavors. I like this Whiskey served in a Glencairn Whisky glass with a splash of water.