West Cork Original Blended Irish Whiskey
The Data
Category Whiskey
Sub-Category Blended Irish Whiskey
Origin West Cork, Ireland
Retail Price $26.99
ABV 40%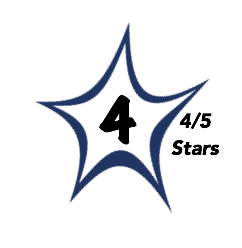 Brilliant pale gold color with notable viscosity.
The nose is quite refreshing and complex with scents of toasted grain mingling with honey, heather, tangerine zest, caramel, and baked apples.
The palate echoes the nose offering a dense and chewy grain and malt core with loads of support with rich honey and caramel notes foiled by a generous dose of acidity and fine wood tannins.
Moderately intense on entry the round and mildly viscous core elongates the palate leading to a spicy, peppery, wood laced finish.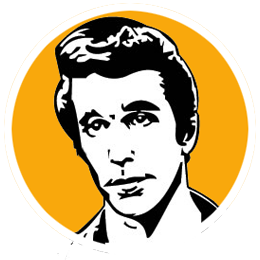 A
An independent distiller in Ireland is surely a cool thing as more distillers ae needed to offer diversity to the category and meet the need of a world with an ever-growing thirst for Irish Whiskey.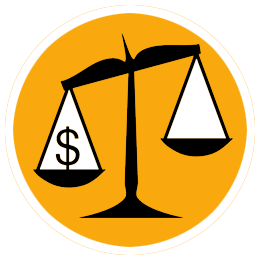 C+
The West Cork Blended is a reasonable value as compared to its counterparts but I wonder if it could gain traction in an established set with a better price.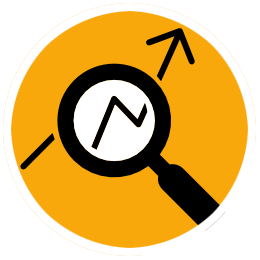 The Whiskies from West Cork are beyond promising, I believe they have arrived. Born in the rugged lands of West Cork this independent distiller is making spirits that deserve wide acclaim and attention. They use local spring water, they process their own grains and even malt their own barley, which sets them apart from their fellow Irish distillers. The recent addition of Whiskey guru Frank McHardy (formerly of Springbank and Bushmills) further declares their intent.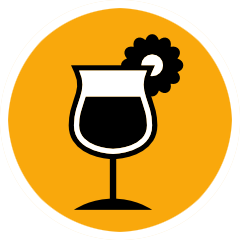 Enjoy this lovely blended neat, on ice or in any number of contemporary or classic cocktails. I like mine with a splash of water but while sipping I find it to have a rich core inspiring many cocktail ideas.