Molinari Sambuca Extra Liqueur
Crystal clear with incredible viscosity. The Molinari Sambuca extra pours like oil!
Pure, fresh anise seeds dominate the aromatics but there are many, subtle underlying notes that emerge such as kaffir lime leaf, fenugreek, and green peppercorns.
The palate confirms the nose delivering a pure and potent anise focused blast of flavor with just enough sugar to tame the fiery spice notes. While this great liqueur is slightly over-proof you never feel any of the alcohol heat.
It's beautifully intense in the nose and on the palate as it somehow manages to be refreshing and vibrant despite its richness.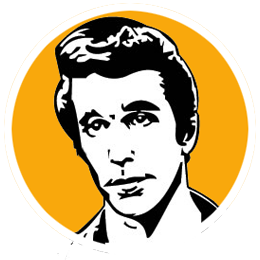 A
There is nothing more cool than experiencing the genuine article. If you love Sambuca - you need this. After dinner is complete without Molinari.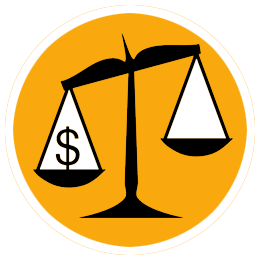 A
Whenever the best can be obtained for around $25 you have to consider it a top value. This great Sambuca is typically consumed one ounce at a time so a bottle will last you weeks.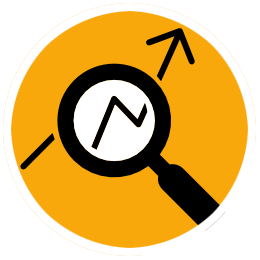 From package to aromatics and of the course the taste the Molinari Sambuca extra is thick with authenticity. Molinari is the world's #1 selling Sambuca. Created in 1945 by Angelo Molinari and since that fateful day the recipe has remained a closely guarded family secret entrusted to just one family in each generation. This is Italy's best-selling liqueur and the Molinari brand is demanded around the globe. In a time when fads are born only to be dismissed and replaced at an alarming rate it's both comforting and inspiring to experience a product like Molinari Sambuca extra.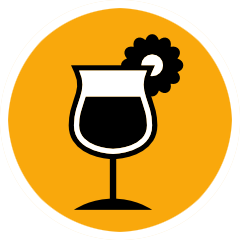 This great liqueur is best enjoyed straight, after dinner. It's also great alongside caffé Italiano or pour it in your demitasse cup after finishing your espresso to add a hint of coffee. If you like your on ice do be aware that the crystal clear liquid will become milky while the taste will remain the same.