Woodford Reserve Kentucky Straight Rye Whiskey
The Data
Category Whiskey
Sub-Category Kentucky Straight Rye Whiskey
Origin Kentucky
Retail Price $37.99
ABV 45.2%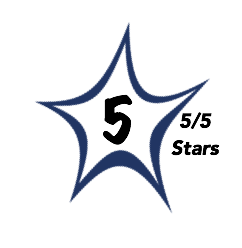 Brilliant, deep copper with a touch of ruby.
The nose is big and complex with rich caramel and baked grain notes supported by a collection of brown baking spices that include clove, cinnamon, allspice, and nutmeg with dried black fruit, ginger biscuits, vanilla, and toasted oak.
The palate is in full agreement with the nose delivering a silky and spicy, grain driven core with sweet honey notes and drier spices like black pepper emerging on the finish.
This is a hearty Whiskey with many layers that become more defined and enjoyable with the addition of water. This is one of the most ideally balanced Rye Whiskies you will encounter.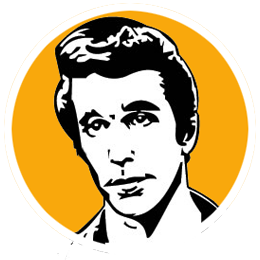 A
These days Rye Whiskey is assumed cool until proven otherwise and the Woodford Reserve Rye certainly demonstrates its cool chops in the glass.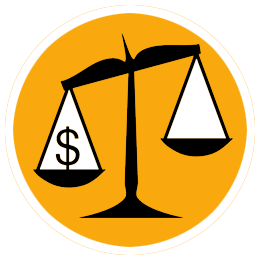 A
At under $40 with top-flight quality and hedonistic pleasure coupled with incredible demand I find this tasty Rye to be a great value.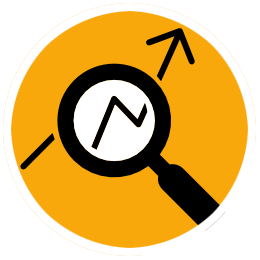 Rye Whiskey has been and remains a bold and brash Whiskey that is made for lovers of spice and heat. This lovely Whiskey delivers many classic Rye attributes while also being ultra-balanced with layers of delicate flavors as well. I'm an unabashed fan. Woodford Reserve Rye is made with a mash bill consisting of of 53% rye, 33% corn, and 14% malted barley.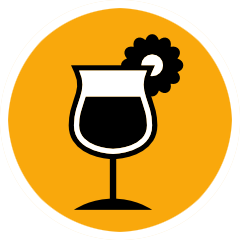 With balance and complexity being the highlights here this is meant for sipping and perhaps not the classic Rye for cocktails. I like to add a healthy splash of water and when warm, a single ice cube.