Calvados Boulard VSOP Calvados, Pays d'Auge
The Data
Category Brandy
Sub-Category Calvados, Pays d'Auge
Origin Normandy
Retail Price $$45
ABV 40%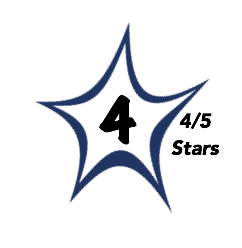 Brilliant, crystal clear.
Wonderfully aromatic, filling the nose with the scents of baked and fresh apples with supporting notes of nutmeg, toasted walnuts, charred oak, brown butter, and a hint of clove.
The palate confirms the nose with more vibrant, fresh apple notes emerging with a soft vanilla bean note flanking the rich fruit.
Subtle and complex while offering a rich, and generous fruit-driven core with perfect balance as bright acidity is present from entry to finish.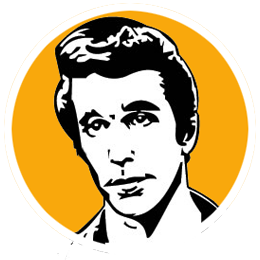 B
Calvados as a category starts at cool level higher than most any other. Sadly, this is one of the most misunderstood and under appreciated categories. Make it a goal to drink more Calvados this year!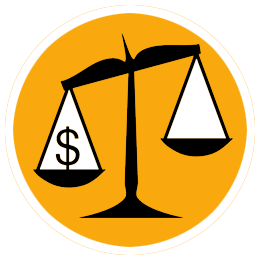 B
In sum, the quality to price ratio is strong and we reccommend this lovely spirit.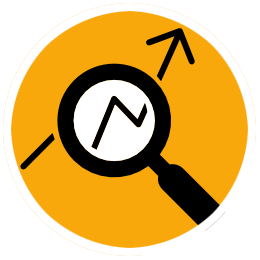 The fruit for this tasty Calvados comes from the Pays d'Auge, the cream of the Calvados appellation that besides restrictions of the growing area also insists that the spirit is double distilled in pot stills. Calvados Boulard has been making Calvados since 1825 (now managed by the fifith gneration of the Boulard family). This VSOP is a blend of spirit from different ages as well as different orchards resulting in a complex Calvados with qualities of both young and older wood-aged spirits.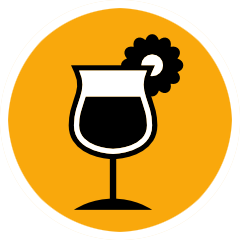 This great brandy is best enjoyed post meal, served neat. This VSOP level is also vibrant enough to be enjoyed in cocktails but make it a special one.