Brilliant, crystal clear.
The first thing you notice is an unexpected fruit and citrus-like aromatic that defies the appearance. Scents of roasted nuts, nutmeg, and vanilla are also found.
The palate is in full agreement with the nose delivering a rich, fruity and nutty core with flavors of cashew butter, star fruit, and toffee cream.
This is a rich and mouth filling liqueur with a surprising vibrancy that keeps it from becoming heavy or cloying.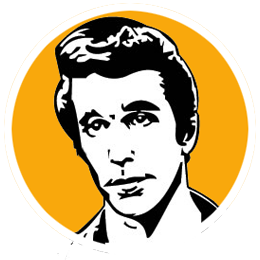 A
If you didn't think a cream liqueur could be cool – think again. Amarula Cream is about as cool as cool gets being a unique product that also delivers in the glass.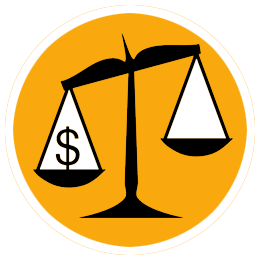 A
At $20 (less in many markets) with top-flight quality and a great story most consumers will gladly hand over the asking price for a bottle of Amarula Cream.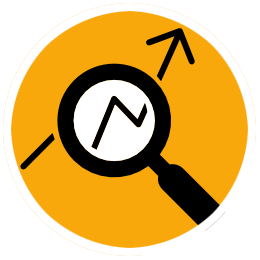 Products are often described as being "unique" but how many spirits can you name that are made with the marula fruit? The fruit is golf ball-sized with yellow skin, white flesh, and large walnut shaped nut that is prized by many small animals in Southern Africa. The famous Amarula Liqueur is made by juicing the ripe marula flesh, fermenting it, and then distilling it twice. The fresh spirit is then aged for two years in French oak casks before being blended with quality cream. The results are truly unique and delicious.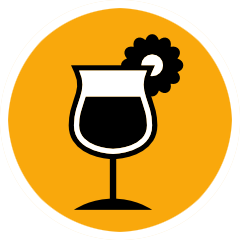 Tasting this beautiful Liqueur you are immediately searching your mind for cocktail inspiration. However, I think that it is so balanced and flavorful that I prefer it served over ice after dinner.