Brilliant, crystal clear.
The aromatics are very floral with a hint of citrus and a Genever-like sweetness with hints of fenugreek, green cardamon, and gooseberry.
The palate echoes the nose delivering a sweet, fruit driven core with green spices, lime zest, and ginger.
This is a soft and gentle Gin that may be too soft and gentle for some hardcore Gin lovers. It is undeniably balanced with great length and depth.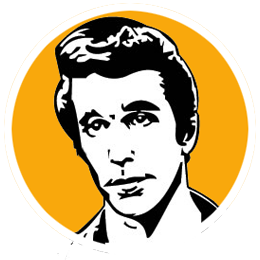 B
There is s segment of Gin lovers, including myself, that believe that Gin is best bottled at above 40% to best showcase the botanicals. The Floraison is bottled at 40% but its unique botanical profile earns cool points.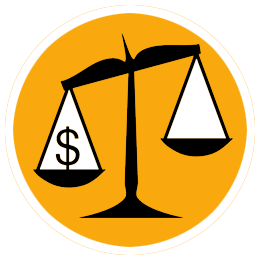 B
This is not intended to be a bargain Gin rather a distinctive statement in the category so the mid $30 price tag is not out of line.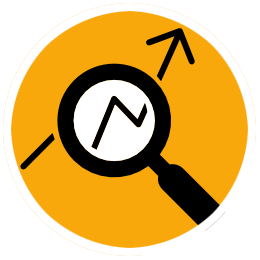 This is not the only grape based Gin but it is unmistakably unique. The cardamom notes are front and center acting as a foil to the bright, vine flower notes. Again at 40% abv this this Gin will rely on its complexity and its delicacy opening up a non-traditional cocktail menu.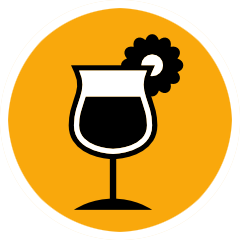 I do like this Gin with soda and a bit of fresh citrus as the flavors and aromatics are quite pleasing but easily overwhelmed by most any modifier.