Brilliant, crystal clear.
The nose is quite unique and complex with scents of forest floor inclusive of dry pine needles in the lead with cinnamon and allspice in support by semisweet lime notes, nutmeg, and a juniper flourish.
The palate is in full agreement as this rogue Gin delivers a rich and chewy juniper center flanked by a generous dose of sharp citrus zest with forest floor and citrus pulp.
This is a powerful Gin with a lush fruity and spicy core.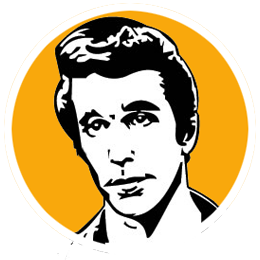 A
What makes this so cool is that this Gin has a point of view while still being unmistakably Gin.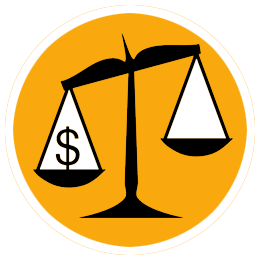 B
In the current marketplace a mid $30 price tag for a quality bottle of Gin is spot on.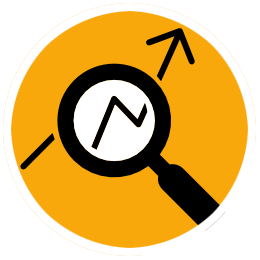 This is not the only grape based Gin but it is unmistakably unique. G'Vine is known for their interesting use of the vine flower, a rare green grape flower. Nouaison is constructed with a greater focus on nutmeg and juniper which is evident in the nose. This is a Gin with personality and balance making it a great addition to any Gin lineup.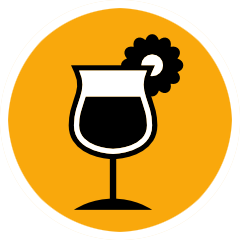 I like this Gin in the classic Gin Martini as it marries perfectly with a fresh, quality vermouth and will best show its nuanced flavors in this cocktail. I'm less of a fan of this in a G&T but I do love it in a Negroni.