Limoncello di Capri Limoncello
Brilliant, crystal clear.
The nose is alive with the scents of lemon zest and sweetened lemon juice.
The palate mirrors the nose while being far more intense delivering a vibrant and generous lemon-focused core with the sugar being balanced by a peppery note in the form of the fresh essential oils.
Wonderfully intense and refreshing with fresh, sweet lemon notes bursting on the palate.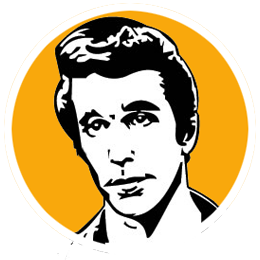 A
Limoncello has become a household name in the past decade. Most Limoncello is flat and uninspiring but the Limoncello di Capri shows what this Liqueur is meant to be.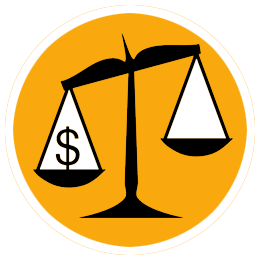 B+
Whenever you can get the top tier of a category for the middle $20s you have be pleased.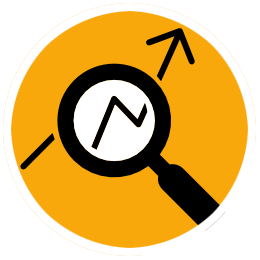 Anyone who has visited Italy recognizes Limoncello as a post-dinner staple. This tradition has been carried on by many Italian restaurants around the world. Sadly, most Limoncello tastes manufactured because it is relying on powdered lemon and lemon oil extracts. Limoncello di Capri is made with hand-picked lemons from Capri and Sorrento. A cold-infussion process that takes four to six days ensures bright, natural flavors. There are no additions of color or flavor as the fresh lemons do all the work. This is the brand that Italians enjoy as this is the #1 selling brand in Italy's bars and restaurants.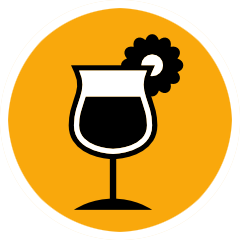 Limoncello is traditionally consumed after dinner. In Italy you are often offered Limoncello or Grappa after a meal. This is a fine tradition. It's best to serve Limoncello chilled and it can even be served on the rocks. I find that Limoncello has a lot of cocktail applications as well. I love pairing it with Gin.