The Tyrconnell Single Malt Irish Whiskey
The Data
Category Whiskey
Sub-Category Single Malt Irish Whiskey
Origin Kilbeggan
Retail Price $34.99
ABV 40%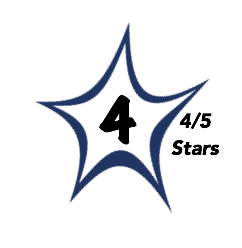 Brilliant, crystal clear.
The nose offers a very pretty marriage of apples and pears, grain, and brown baking spices with accents of oak, tropical fruits, honey, and citrus.
The palate echoes the nose offering a balance of sweet malt and baked fruit supported by a generous does of spice and oak finishing with a sharp black pepper note.
Rich and bold with a fresh dose of acidity and loads of spices. This is not a beginners' dram.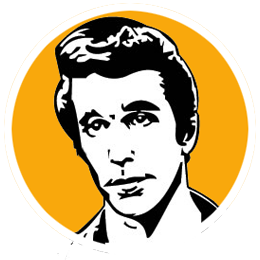 B
Double distilled Irish single malt is always welcomed. I have always had a soft spot for this pretty, malty Whiskey that is surely different than its sibling Whiskies.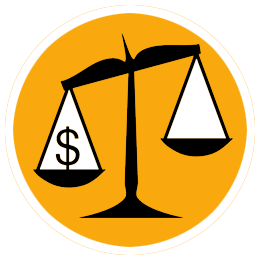 B
$35 is not quite bargain material but among its peers this Whiskey delivers great and unique flavors at a competitive price.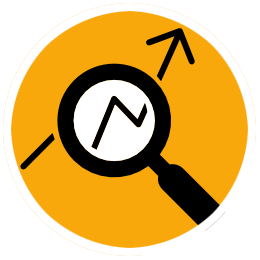 The Tyrconnell was one of the single malts created by Cooley and continued by Beam. The Whiskey is named for the old pre-prohibition Whiskey of the same name then distilled by the Watts Distillery. I have always liked that this single malt is very different than its sibling, the Connemara single malt offering a softer, fruity profile that captures the traditional essence of Irish Whiskey.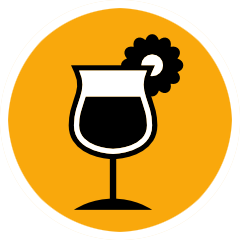 To use this in cocktails would be a waste in my opinion as the charm of this Whiskey is found in its more subtle notes. Enjoy straight with a splash of water.