Greenore 8 Years Old Single Grain Irish Whiskey
The Data
Category Whiskey
Sub-Category Single Grain Irish Whiskey
Origin Kilbeggan
Retail Price $49.99
ABV 40%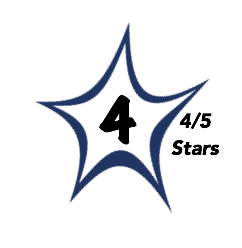 The nose offers sweet grain and grass notes with accents of lemon peel, vanilla, and honey, and a touch of smoke.
The palate echoes the nose delivering a sweet grain core with touches of baked apple and pear not immediately evident in the nose. It finishes with a sweet citrus zest note with a kick of toasted oak.
This is a wonderfully rich and decadent Whiskey with fresh citrus and spice notes and a nice dose of acidity.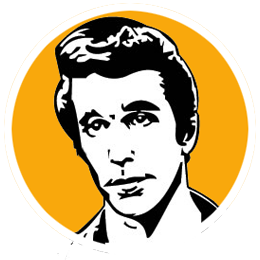 A
Quick, name the other tasty Irish Single Grain Whiskies... Time. It ideally shows us all a singular component of the traditional blended Whiskey while being damn enjoyable.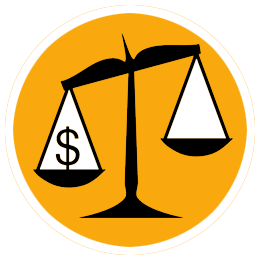 C
Cool it is, a bargain it is not but this is not a spirit for the value minded.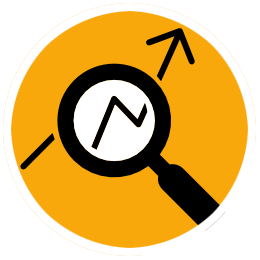 I wish there were more single grain Whiskies available. It's not all about the malt and this hedonistic dram proves that fact. It is a must for any serious Whiskey collection and it's a great spirit to introduce to the single malt snob you know (we all know one).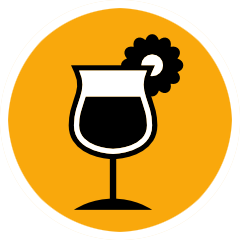 This is a mellow and delicate Whiskey that can work well in cocktails but considering the cost and the fact that subtle nuances will be lost I opt to serve this neat with a splash of water.