2 Gingers Blended Irish Whiskey
The Data
Category Whiskey
Sub-Category Blended Irish Whiskey
Origin Kilbeggan
Retail Price $19.99
ABV 40%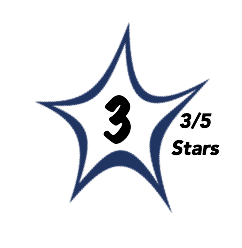 Brilliant, crystal clear.
Vibrant while delicate with sweet grain and malty scents in the lead supported by honey, soft caramel, vanilla, and nutmeg with hints of orange zest.
The palate confirms the nose delivering soft and silky malt driven flavors with a sweet fruity edge and a very spicy finish featuring black pepper and ginger (am I being persuaded by the title?).
Medium-bodied with with lush but vibrant flavors with far too much going on to be labeled "light."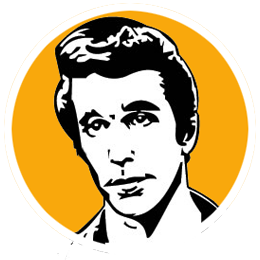 B
The brand's origins and story give this Whiskey cool points.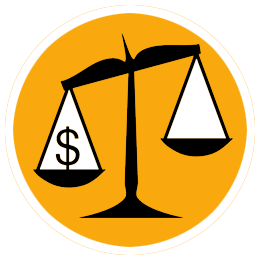 A
This is surely one of the best spirits in the category for the money earning this top marks in the value department.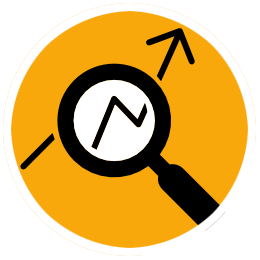 Kieran Folliard, cofounder of a group of Irish Pubs including The Local in downtown Minneapolis was looking to create his own Irish Whiskey brand, which lead him to Cooley (the former owners of Kilbeggan) and 2 Gingers was born. This is a very nice cocktail Whiskey melded seamlessly with ginger beer. If this Whiskey were a beauty pageant contestant it would surly win 'Miss Congeniality' due its appealing nature and soft, sweet flavors.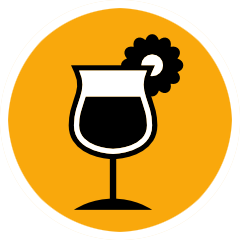 This Whiskey is best enjoyed in its signature cocktail, the Big Ginger: 2 ounces of 2 Gingers, ginger ale, and a wedge of both lemon and lime.