Kilbeggan Blended Irish Whiskey
The Data
Category Whiskey
Sub-Category Blended Irish Whiskey
Origin Kilbeggan
Retail Price $23.99
ABV 40%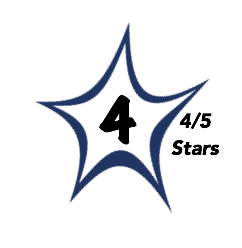 Brilliant, crystal clear.
The nose reveals a grain focused Whiskey with hints of clover honey, orange zest, and black pepper, with hints of clove, and a green grassy accent.
The palate delivers on the promise of the nose. It's very malty with a generous dose of honey and soft brown baking spice notes.
Medium-bodied plus with a silky, lush core with semisweet malt notes.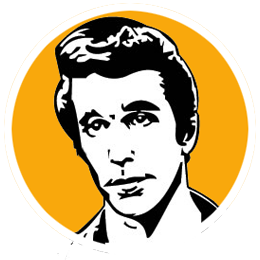 B+
It's cool but not Fonz cool (few are). It's very traditional in style and weight with enough depth and personality to rate a step or two above the crowd.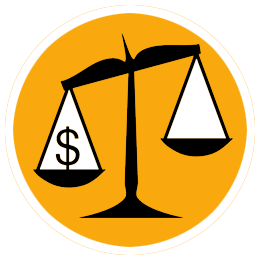 B+
Sold in the mid-$20 range this Whiskey offers good value for money.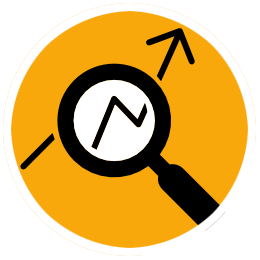 Since the acquisition of the distillery and brands by Beam Kilbeggan has been the focal point of the portfolio. The visitor center and revitalization of the old Kilbeggan distillery has been a positive for Irish Whiskey. This is a pretty Whiskey that is short on flash but long on offering beautiful, traditional Irish Whiskey flavors. On your store shelf it stands at the same price as the category's #1 seller while being far superior. It's a hedonistic favorite and I'll never say no to a good dram.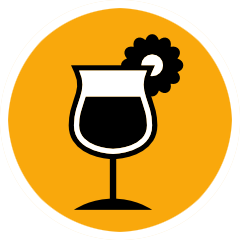 This is a pretty sipping Whiskey in need of no special occasion. It's also great in traditional Irish Whiskey cocktails as the approachable and mellow flavors work well with a range of cocktail ingredients.