Brilliant, crystal clear.
Wow! This is simply amazing and complex offering scents of dried and baked fruits, cigar box, caramel, toffee, vanilla, brown butter, cocoa, fudge, cola nut, and brown baking spices.
The palate delivers on the promise of the nose being impossibly rich and creamy despite its obvious strength finishing with notes of black pepper and blast of alcohol.
It's as intense as it gets while being surprisingly silky and gentle with a rich and chewy mouthfeel.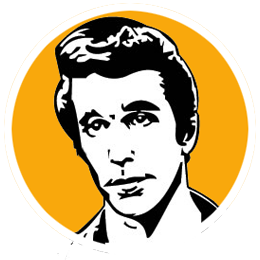 A
Every bartender worth their salt will need a bottle of the Don Q 151. We are in need of over-proof Rum with flavor and depth.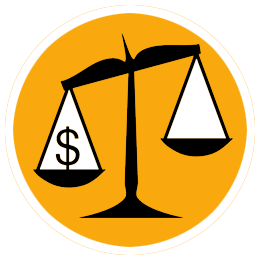 A
At $25 a bottle (less in many places) this remarkable Rum will be a staple in every bar. The retail price is roughly a buck per ounce and just 1/2 an ounce will make an impact.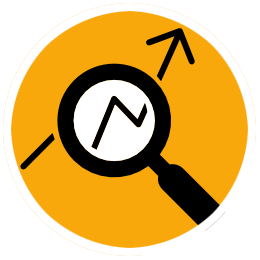 This is the latest addition to the great Don Q portfolio. It is made with a blend of Rums aged for a minimum of three years while it seems to me that this blend also includes Rums that are much older. I am very pleasantly surprised that this is a tasty and complex Rum that just happens to be bottled at flame thrower strength. This is a product that requires a careful hand being nearly double standard strength and it is capped with a flame arrester (I'm not joking).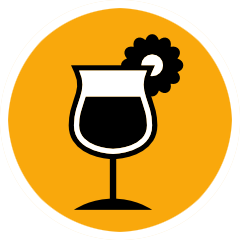 The Don Q 151 is such a beautiful Rum that it can be sipped with nothing but a healthy dose of water (50/50). This will of course be used in countless cocktails with a focus on the Tiki world. Just 1/2 ounce will make a meaningful impact.