Brilliant, crystal clear.
The aromatics are wonderfully rich with scents of ripe blackcurrants, red plum, and dried blueberry.
The palate is in full agreement with the nose delivering lush and silky ripe fruit flavors with loads of blackberry jam foiled by subtle citrus, and tart cherry notes.
This is an incredibly intense Liqueur with impossibly rich fruit notes balanced by soft citrus notes and a dose of bright acidity on the finish.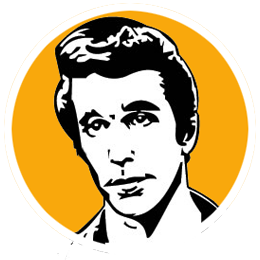 A
Whenever you get to experience the original in any category of spirit it's a good thing. When it's this good history seamlessly meets the present.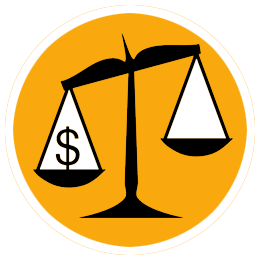 A
The quality and pleasure ratio to cost is quite high as this beautiful Liqueur simply delivers. Just one ounce in a glass of sparkling wine elevates your brunch to an event.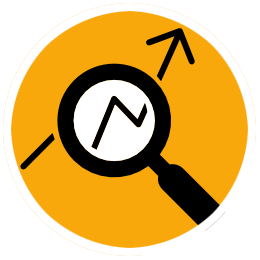 Auguste Denis Lagoute created the original Crème de Cassis in Dijon in 1841. Henri Lejay wed Lagoute's daughter and soon joined the family firm. In 1858 Lejay's name was added to the company masthead. Clearly, this product is the real deal. The Lejay Crème de Cassis is made by steeping two distint varieties of blackcurrant in French eau de vie (fruit brandy) for eight to ten weeks for a slow, cold maceration. The free run juices are then blended with gently pressed juices. Sugar is added as well as a "secret" ingredient, the buds of the cassis fruit that adds citrus accents and complexity.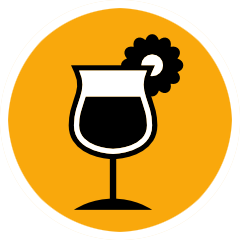 Great Crème de Cassis is perfect for sipping straight or on the rocks. There are numerous cocktail applications with the most famous use by far being Le Kir and the Kir Royal that simply employ the Lejay Crème de Cassis with white wine or Champagne.