Alberta Rye Dark Batch Canadian Rye Whisky
The Data
Category Whisky
Sub-Category Canadian Rye Whisky
Origin Alberta
Retail Price $29.99
ABV 45%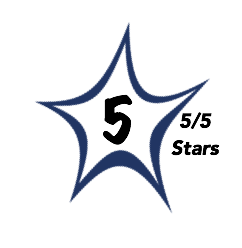 Brilliant, crystal clear.
The aromatics are bold and assertive with sweet and spicy rye evident but what is very surprising is that the 1% of Sherry in the blend is so prominent in the nose.
The palate echoes the nose with rich, sweet, lush flavors of spicy rye with loads of honey, vanilla, Sherry, and toasted oak casks in support.
This is a big and bold Whisky that is not for the timid but with its lush and sweet nature it is a Whisky that is approachable to most spirits drinkers.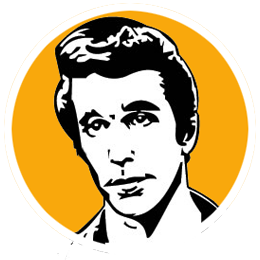 A
It's very, very cool that Beam is offering a Whisky from their Alberta distillery and further cool that they created a unique and approachable Whisky with gusto.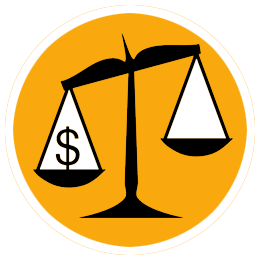 A
In today's Whisky market this is one hell of a buy (and I hope they keep it that way).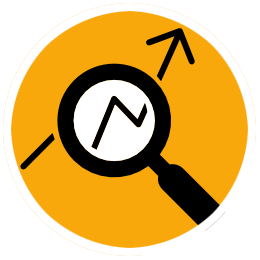 This is a bold and fun Whisky. Much of the Rye Whisky from Canada has very little rye but this beauty showcases 91% of Rye Whisky in the blend with 8% Bourbon (rumored to be Old Grand-Dad) and 1% of Sherry that really makes an impact with its small dose. The heavily charred barrels add to the rich package that at its heart is a Rye Whisky with some age that gives this spirit a solid base. It's not Kentucky Rye and it's a far cry from most Canadian Rye; it's a unique animal and that's a good thing.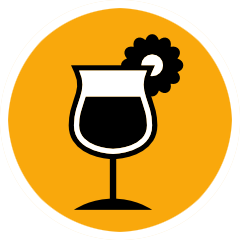 Sip this Whisky straight or on the rocks. It has a great deal of versatility in cocktails and I can't wait to try it in a Manhattan.