Buffalo Trace Kentucky Straight Bourbon
The Data
Category Whiskey
Sub-Category Kentucky Straight Bourbon
Origin Frankfort, KY
Retail Price $24.99
ABV 45%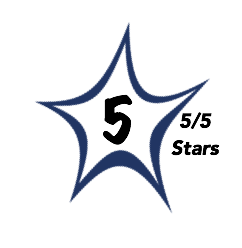 Brilliant chestnut amber color.
Then nose is wonderfully fruity with baked apples in the lead supported by rich caramel, wild mint, lemon zest, vanilla, sweet red cherry, pralines, and honey.
The palate echoes the nose delivering a decadent fruit and grain driven core with loads of brown baking spices, spicy rye, and generous oak notes.
Bold flavors without being extreme featuring mature Bourbon while flashing a vibrant and youthful exuberance; it's perfectly balanced.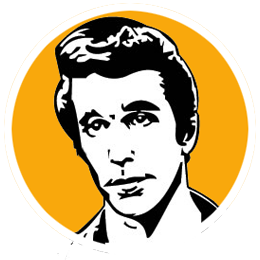 A
The name change of the old Ancient Age Distillery to Buffalo Trace required the introduction of a Whiskey (in 1999) with its namesake and what a Whiskey it is!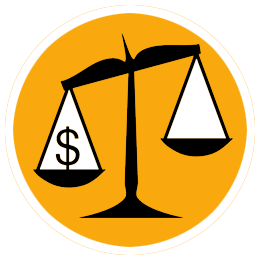 A
You would surely be challenged to find more Bourbon quality and pleasure for the dollar than found with Buffalo Trace.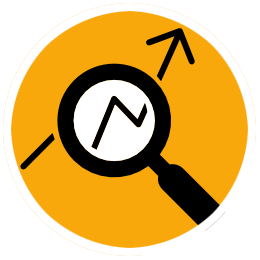 The Buffalo Trace Bourbon is primarily comprised of Bourbons aged eight and nine years. The Buffalo Trace Bourbon is made from the distillery's "Rye Recipe" (as opposed to wheat recipes like Pappy and Weller) giving it a healthy dose of spicy rye to contrast the rich fruit ands caramel notes. While the BT Distillery has become known in the Whiskey lovers world as an experimental and boundary pushing enterprise their namesake Whiskey has always been the star of the show.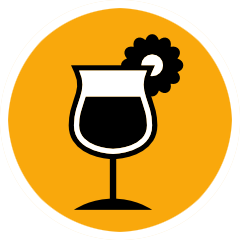 Buffalo Trace Bourbon is in need of nothing but a glass. You can surely drink it on ice, as they often do in Kentucky, but I would suggest ice just enough ice to cool the Bourbon and not so much to dilute it. Buffalo Trace's value makes it a smart choice in cocktails delivering quality for a sensible price. I love it in the classic Manhattan.