Caribou Crossing Single Barrel Canadian Blended Whisky
The nose is rich and expressive with a core of rich peach and dried fruit flanked by scents of candied orange, vanilla, custard, spicy grains, and allspice.
The palate confirms the nose delivering a lush and silky dram with loads of fruit and perfect proportions of spice and wood.
Far more hedonistic and complex than the typical Canadian Whisky with guts, style, and substance.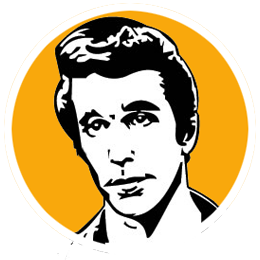 A
This is one of the handful of "statement Whiskies" coming out of Canada showing the potential beauty of Canadian rye based Whiskies.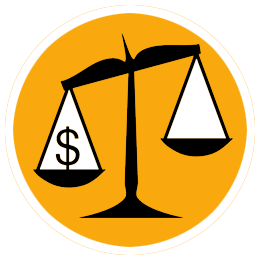 C
While the price is by no means outrageous, especially by today's standards, its $50 price tag will scare away many consumers that should be introduced to superb Canadian Whiskey.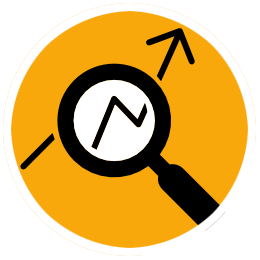 Caribou Crossing is the first single barrel Whisky from Canada. Canadian Whisky often fails to inspire, a statement that may be harsh but is certainly fair. However, terrific examples like the Caribou Crossing Single Barrel are becoming more commonly found showcasing great rye-centric Whisky from Canada. The bold and complex flavors are sure to thrill even dedicated Scotch Whisky drinkers.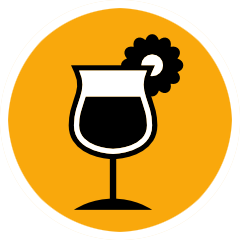 Drink straight in a Whisky glass – I really like the Glencairn Canadian Whisky glass – with perhaps a splash of water.