Suerte Extra Añejo, 100% Agave Tequila
The Data
Category Tequila
Sub-Category Extra Añejo, 100% Agave Tequila
Origin Jalsico
Retail Price $110
ABV 40%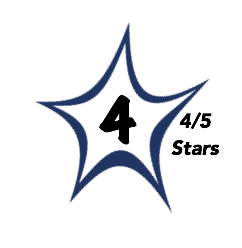 Brilliant, crystal clear.
The nose is really quite beautiful as so many extra añejo are simply redolent of Bourbon. Suerte Extra Añejo offers scents of baked apple, honey, vanilla bean, and ripe red berries with notes of charred oak.
The palate continues in the same vein as the aromatics with the oak component taking center stage and muting the fruit a bit.
It's a bold, heavily wood-influenced style that still manages to feature the fresh, balancing acidity found in their blanco.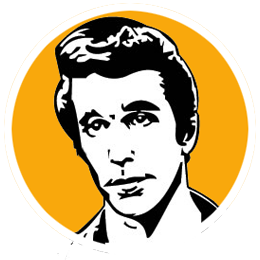 B
It's a wonderfully aromatic extra añejo but like all in its class is a wood bomb that by its nature will mute the lovely fruit notes.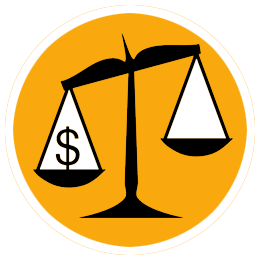 C
This is a category free of values but in it's peer group – it's not bad.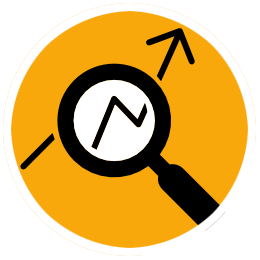 I'm a long confessed skeptic of the extra añejo category. As a dedicated Tequila lover I am a huge fan of the unique and special flavors that can derive only from the illusive agave plant. This style by its nature tramples on the more delicate flavors offered by agave. With that said this is a fine product with many of the qualities found in their blanco and an aromatics profile that is among the very best I have found from an extra añejo. This Suerte Extra is aged for five years in ex-whiskey casks.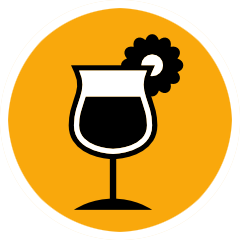 These Tequilas are made to be sipped straight but it will do fine with ice and perhaps a splash of coconut water.