Grand Traverse Distillery Small Batch Botanical Gin
Brilliant, crystal clear.
The aromatics are bold and clear rising from the glass well before it's lifted. Scents of juniper with vibrant citrus notes take the lead with accents of angelica and cilantro.
The palate echoes the nose while being somehow even more intense with the botanicals becoming nearly chewy. The juniper and citrus have become fruity being framed by vibrant citrus zest and peppery spice notes.
This is a bold and intense Gin with generous botanicals delivered on a silky, creamy bed of a beautiful wheat-based spirit.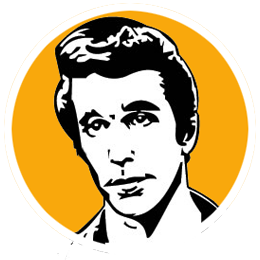 A
Craft Gin that has the balance of the big guys with more personality and a beautiful base spirit.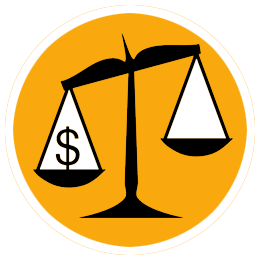 B+
Gin is a category that offers some of its best examples at bargain prices. In the craft world of Gin the price tag is typically higher. While not a bargain this is a fairly priced Gin as what's in the bottle is well worth the asking price.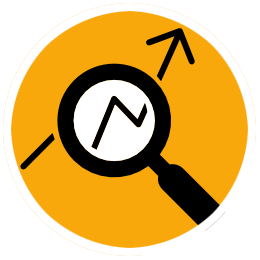 Most of the craft Gins need some work in my view while this Gin is ready for prime-time. The Peninsula Gin is created with the Grand Traverse Wheat Vodka as a base that is then infused with juniper, orange peel, lemon peel, angelica root, coriander, and grains of paradise. The soak (infusion) takes place over 24 hours in 100 proof wheat Vodka with the botanicals being stirred every few hours. The infused spirit then goes through a gentle distillation before being bottled at 90 proof. I have learned that close to 40 different Gin recipes were tried before discovering their ideal formula.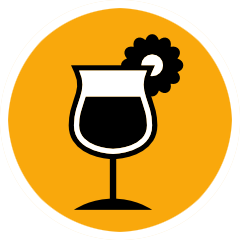 I like this great Gin in a classic Gin martini as the flavor profile welcomes a quality vermouth.