Grand Traverse Distillery Silver Reserve Rum
Brilliant, crystal clear.
The nose is quite intriguing as the material (molasses) is quite familiar while the distillation in a hybrid pot still gives the rich, densely fruity qualities of a Caribbean pot still while being as clean and floral as a column still Rum.
The palate confirms the nose delivering a dry, fruit-forward core with a silky texture. The over-proof finish gives the clove and pepper spice accents more lift as well as the charred sugar flavors that emerge on the finish.
A full-bodied white Rum with lots of gusto and personality that will hold its own in cocktails.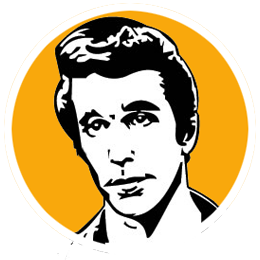 A
Very cool indeed as many craft distillers are giving it a go with Rum but few have captured the soul of the category as this spirit does.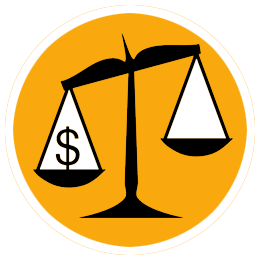 B
Considering its quality and versatility this is a very good buy in the category.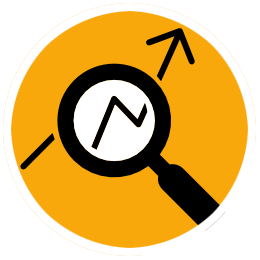 Made from pure, top-grade Caribbean molasses that is fermented in-house before being distilled in their German-made Arnold Holstein that combines both pot and column still technology. It's currently being bottled at 90 proof making it a very mixable Rum, ideal for cocktails.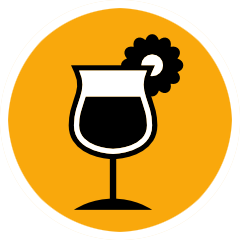 This Rum beckons to be utilized in a classic daiquiri or use it make the best damn mojito that you have ever had.