Grand Traverse Distillery Double Barreled Ole George Rye Whiskey
The Data
Category Whiskey
Sub-Category Rye Whiskey
Origin Grand Traverse, MI
Retail Price $47
ABV 60%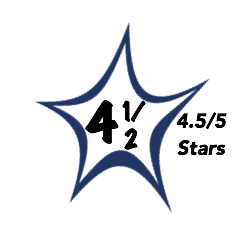 Brilliant, crystal clear.
The nose is assertively spicy with toasted grain and black pepper in the lead. After a small water addition this Whiskey really shows its stuff offering black fruits, rye bread, black pepper, toffee, and vanilla.
The palate is full accord with the nose delivering a beautiful mix of fruit and grain with hints of black cherry with loads of spicy rye and sweet caramel.
This is a very intense rye that requires a water addition in my view to best expand the flavors and tame the heat.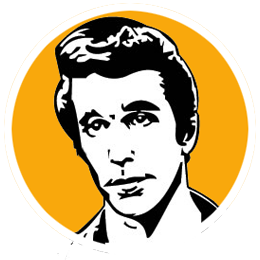 A
How could you not love a great Rye Whiskey made with passion and skill? It's an 11 on the cool scale.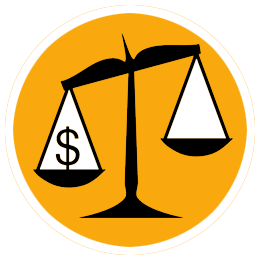 B
These small batch craft Whiskies are never on the bargain hunter's radar. It's a simple matter of supply and demand. Precious little of this spirit is available and once you try it, you'll demand it.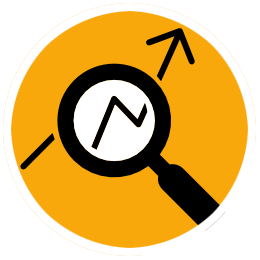 This bold and flavorful rye is made from a 100% rye mash bill. It's bottled virtually untouched coming straight from the barrel as Grand Traverse Distillery never cold filters their Whiskies (a process that strips body and can strip aromas and flavors). This is their "Double Barrel" version of their established Ole George Rye. For this bottling they finish the Whiskey in French oak barrels just prior to bottling.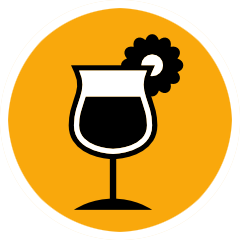 I can't see using this in a cocktail so I strongly suggest serving it straight with a healthy dose of water (you can go up to 50/50 with water) and a single cube of ice if you must.