Grand Traverse Distillery 116 Proof Straight Rye Whiskey
The Data
Category Whiskey
Sub-Category Straight Rye Whiskey
Origin Grand Traverse, MI
Retail Price $47
ABV 58%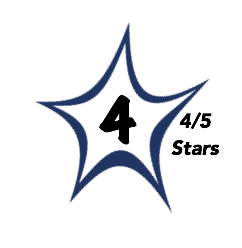 Brilliant, crystal clear.
Intensely spiced with loads of brown baking spices and a rich, fruity core with hints of cocoa, French roast coffee, and charred oak.
The palate is equal to the nose with a rich, caramel drenched fruit core flanked by spicy rye, black pepper, allspice and dense caramel with hints of sweet vanilla.
Super intense with rich bold fruit, caramel, spicy rye, and oak to spare.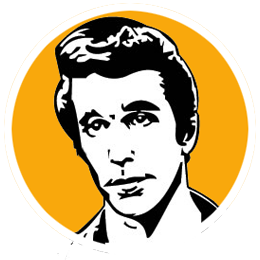 A
A great Straight Rye made by the people who make perhaps the best Rye Vodka in America is a cool thing indeed.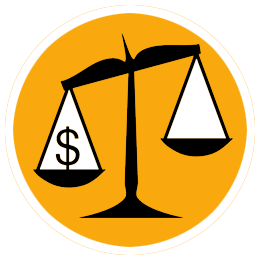 B
These small batch craft Whiskies are never on the bargain hunter's radar. It's a simple matter of supply and demand. Precious little of this spirit is available and once you try it, you'll demand it.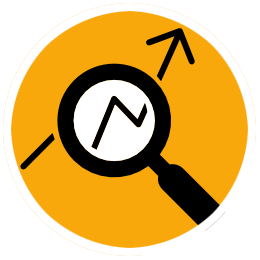 This is a beautiful Straight Rye Whiskey that is created with 60% Rye and 40% corn. It's remarkably different than their Ole George Rye that is made with 100% Rye. This Whiskey is rounder and sweeter with assertive rye spiciness but the edges are much softer and the texture is more creamy.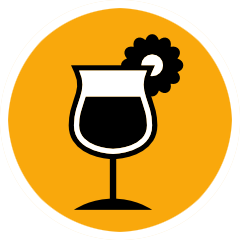 I can't see using this in a cocktail so I strongly suggest serving it straight with a healthy dose of water (you can go up to 50/50 with water) and a single cube of ice if you must.