Colorado Sun 'Shine Moonshine USA White Whiskey
Brilliant, crystal clear.
The nose is filled with the scents of sweet talc and corn Whiskey supported by notes of citrus redolent of limeade and lime zest.
The palate echoes the nose delivering a thick and sweet core with copious amounts of sweet lime and candy sugar.
Despite the high proof, this spirit is rather soft and pleasant on the palate with no significant sense of alcohol heat.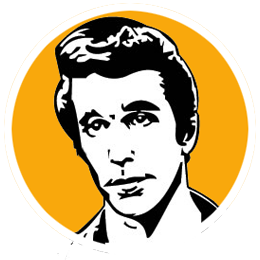 C
The category of unaged Whiskey is one that does not inspire classic Whiskey fans nor consumers of flavored Vodkas.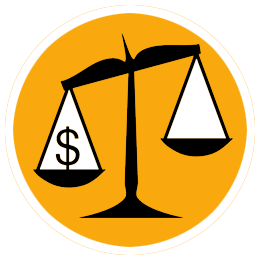 C
At over $30 a bottle the Whiskey lover has many options.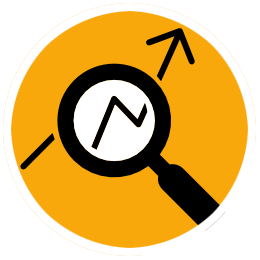 This is a unique product for which there is undoubtably an audience. The over-proof factor will be a hit for those looking to mix it while keeping alcohol potency. The sweet citrus flavors were unexpected in a Moonshine (White Dog) but this will be a plus those looking for soft, approachable spirits.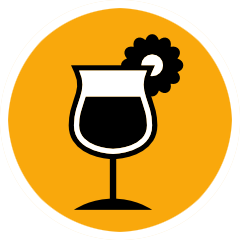 The bright citrus flavors will show through when mixed with soda while the mixer combinations are nearly endless.