Pendleton Canadian Blended Whisky
Brilliant, crystal clear.
The nose is seductive and pleasing luring you in with the scents of soft, toasted grains supported by sweet vanilla, cinnamon, allspice, caramel, and toasted oak.
The palate echoes the nose delivering a lush and silky smooth core with waves of caramel, toasted grains, and brown baking spices with accents of spicy rye and black pepper.
Medium-bodied with a decadent nature and ideal balance.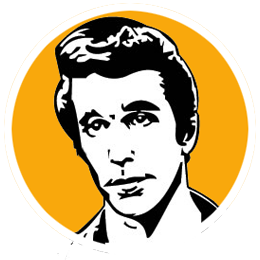 A
Canadian Whisky is misunderstood and I have a great affection for brands that make a classic, true-to-style Whisky with style and flavor.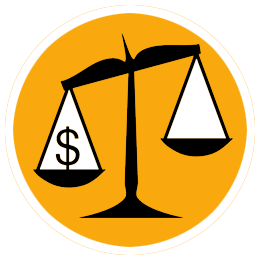 A
Being sold in mid-20s, and often for less, this is one of the better values you will find in the Whisky world.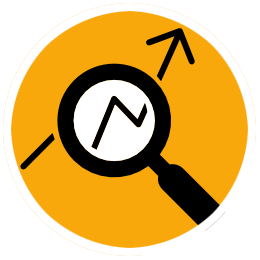 This beautiful Canadian Whisky is imported and bottled by Hood River Distillers in Oregon, USA. The brand was created in 2003 and has consistently shown how hedonistic and pleasing Canadian Whisky can be. Pendelton is widely known as the "Cowboy Whisky" but I'm pretty sure that you don't even have to have a cowboy hat to enjoy it.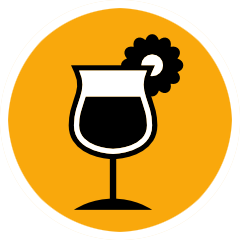 Enjoy this tasty and unpretentious Whisky neat, on the rocks or in a cocktail like the Manhattan.