Pendleton 1910, 12 Years Old Canadian Rye Whisky
Brilliant, crystal clear.
The nose is quite fruity with scents of red cherry, tangerine, and sweet toffee with supporting notes of vanilla, maple, pumpkin pie spice, cigar box, and charred oak.
The palate is in full agreement with the nose offering a lush and chewy platform for the spicy rye notes to emerge with loads of sweet maple and caramel enveloping the entirety.
More dense and assertive than the "standard" Pendelton bottling while still offering an easy to drink and easy to love essence.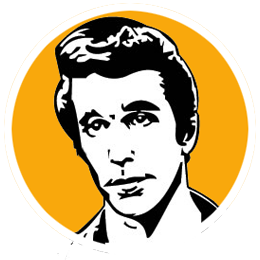 A
This is simply a joy to sip being hedonistic, complex, and full of vigor.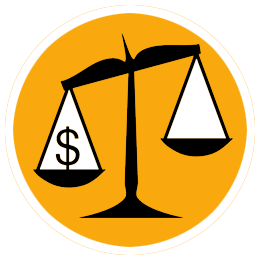 B
It is a damn fine spirit and offered in limited quantities (not sure how limited) so the $40 price tag is not shocking in any sense.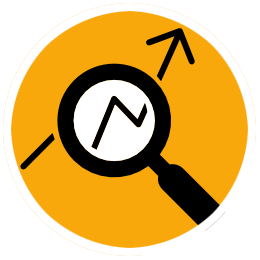 The name "1910" pays homage to the year of the first Pendleton Round-Up, a major annual rodeo event in held in Pendelton, Oregon. (It's a cowboy thing.) It's crafted from 100% rye and aged for a minimum of 12 years. This is a limited release but you should be able to track it down at your better spirits retailers.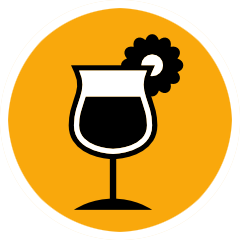 Serve neat, chilled, or over ice perhaps with a splash of soda or ginger ale.