La Quintinye Vermouth Royal Extra Dry Vermouth
Brilliant, crystal clear.
The nose is incredibly floral with loads of spice, bark, on a backdrop of red grapefruit and melon pear with hints of quinine and nutmeg.
The palate is in full accord with the nose delivering a vibrant, tart tropical fruit core with accents of wild flowers and citrus.
Beautifully intense and complex with a crisp dry edge.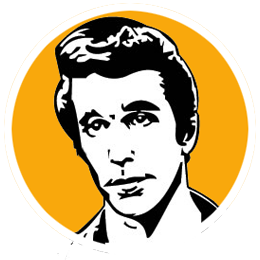 A
I have always loved Vermouth and when it's this good it's as cool as it gets.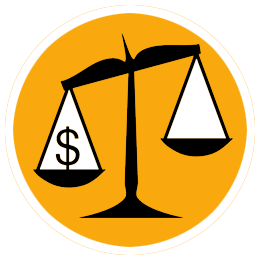 A
The quality to price ratio is very favorable here as this terrific Vermouth is worth every penny.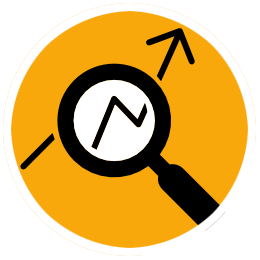 La Quintinye Vermouth Royal is a specialty Vermouth brand crafting their unique spirits with wines from the Southwest of France, Pineau des Charentes, and selected botanicals. This extra dry is perfectly balanced with crisp and tart flavors that will marry well with London Dry style Gin especially those with a high juniper profile.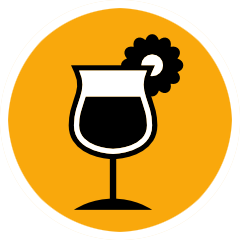 The secret ingredient in your perfect classic martini.