La Quintinye Vermouth Royal Blanc Vermouth
Brilliant, crystal clear.
Incredibly floral with a complex tapestry of aromatics including honeysuckle, candied-ginger, white peach, grapefruit, quinine, and kumquat.
The palate echoes the nose delivering a beautuful fruit-driven core with accents of spice, ginger, and fresh herbs.
Wonderfully intense while being complex and delicate at the same time.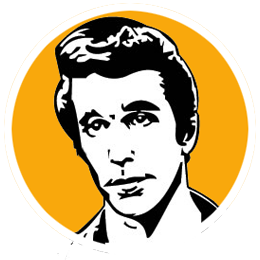 A
I have always loved Vermouth and when it's this good it's as cool as it gets.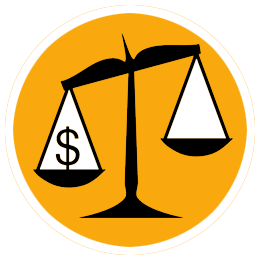 A
This is not your airport bar Vermouth, rather a serious spirit that ranks among the world's elite spirits.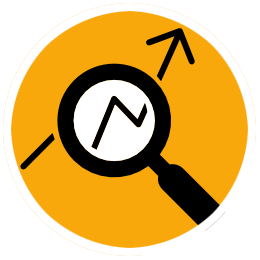 La Quintinye Vermouth Royal is a specialty Vermouth brand crafting their unique spirits with wines from the Southwest of France, Pineau des Charentes, and selected botanicals. Their blanc is simply beautiful layered with floral, fruit, and spice notes. This is an incredibly versatile spirit capable of being far more than a minor player in a modern cocktail.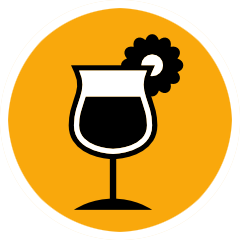 This fantastic spirit is great as a solo performer served on ice with perhaps a bit of soda or try it mixed with two parts sparkling wine.