La Quintinye Vermouth Royal Rouge Vermouth
Brilliant, crystal clear.
The aromatics are multifarious offering scents of ripe red fruits with dried figs and dates, anise, vanilla, and chocolate.
The palate is in full agreement with the nose delivering a lush, fruit center-core with generous herb and spice notes in support with hints of bitter bark and allspice.
Wonderfully intense with waves of sweet and tart fruits supported by a melange of spices.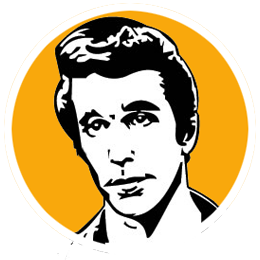 A
I have always loved Vermouth and when it's this tasty and complex it's as cool as it gets.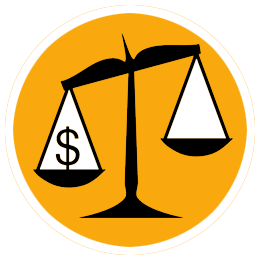 A
It doesn't get any better than this so the fine spirit is worth every penny.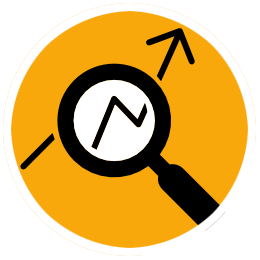 La Quintinye Vermouth Royal is a specialty Vermouth brand crafting their unique spirits with wines from the Southwest of France, Pineau des Charentes, and selected botanicals. Their rouge is incredibly rich and complex with layers of flavors. Most dedicated spirits fans have never tasting anything like this great rouge.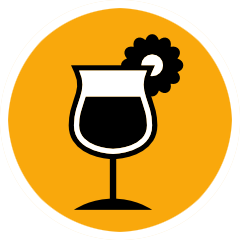 This great Vermouth is fine flying solo with just a glass and ice but it's ready to make a brilliant manhattan or negroni.