Brilliant, crystal clear.
The aromatics are wonderfully complex with scents of bitter bark, teaberry, cranberry, rhubarb, grapefruit zest, quinine, and blood orange.
The palate echoes the nose delivering bitter herb and spice flavors that are more tart than sweet with generous citrus notes.
Perfectly balanced with the classic contrast of bitter with a mild sweet, fruit core.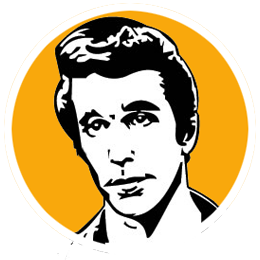 A
Nothing is more cool than drinking an iconic spirit with great flavors, versatility, and style.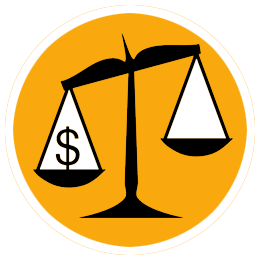 A
The price to quality ratio is in the upper percentile of all spirits brands and one ounce of Campari in your drink goes a long way.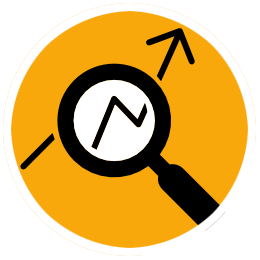 For over 150 years Campari has been synonymous with the bitter aperitif. This iconic spirit is an essential ingredient in numerous world-famous cocktails and I can't imagine not having a bottle on hand. Campari is sold in nearly 200 countries worldwide selling just shy of three million cases annually. Through the years the unique recipe has remained a secret.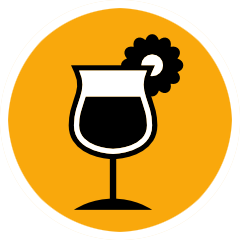 Campari is an essential element in the Negroni, the Americano, and many other favorite cocktails. It's also great simply served with soda and a lime wedge.