Tap Rye Sherry Finished 8 Years Old Canadian Rye Whisky
The Data
Category Whisky
Sub-Category Canadian Rye Whisky
Origin Quebec
Retail Price $39.99
ABV 40.5%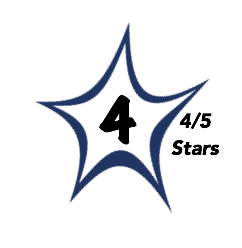 Brilliant, crystal clear.
The aromatics are very grain focused with toasted grains and nuts with supporting notes of clove, allspice, cinnamon bark, rancio, vanilla bean, and black pepper.
The palate echoes the nose perfectly with a lush, caramel accented sweet grain core with loads of spice, dried fruit, and pepper.
Wonderfully intense without being over-the-top showing great balance with a generous dose of acidity that keeps it vibrant.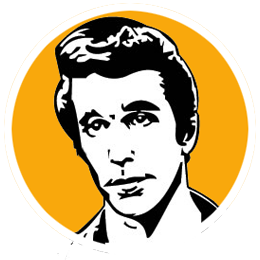 A
The arrival of a number of quality and intriguing Canadian Whiskies in the marketplace is long overdue and the Tap Sherry Finished is certainly among this new breed of modern Whiskies.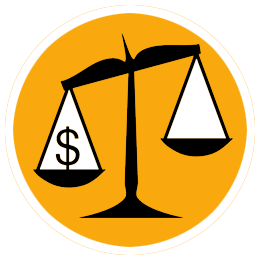 B
We have arrived in a world that $40 Whisky is moderately priced. We would certainly pay the asking price for a dram of this quality.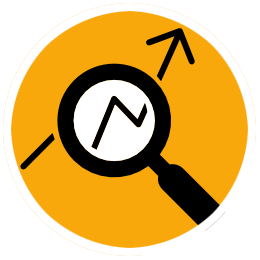 This Whisky is distilled in both a pot still and column stills. The Rye Whisky then aged for a minimum of eight years before its given a small addition of Amontillado Sherry and briefly rested in charred white oak casks. The Sherry notes in this Whisky are subtle and there for supporting the rich, rye core. Often Sherry finishing can takeover.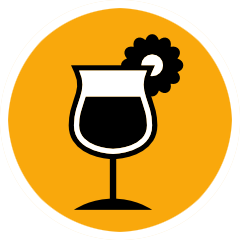 Tap Sherry Finished is great as a solo performer or served on ice. It is also great in cocktails making a fine addition to the traditional Manhattan.