Michter's Barrel Strength US*1 Kentucky Straight Rye Whiskey
The Data
Category Whiskey
Sub-Category Kentucky Straight Rye Whiskey
Origin Louisville, KY
Retail Price $75
ABV 54%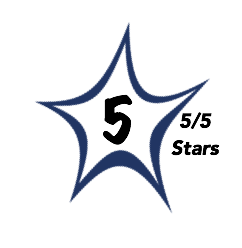 Brilliant, crystal clear.
The nose is beautifully complex with rich, sweet toasted grain in the lead with generous supporting scents of toffee, butterscotch, dried black fruits, charred oak, brown baking spices, and vanilla.
The palate is in full accord with the nose delivering a rich, caramel soaked rye core with generous notes of clove, allspice, vanilla, black pepper, and nutmeg.
This is absolutely an intense Rye but the ultra balanced flavors perfectly mask the high alcohol levels.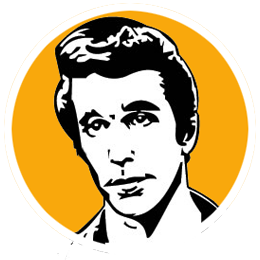 A
I've been a huge fan of the Rye that Michter's has been making over the past few years. This is exactly what the Rye lover is seeking.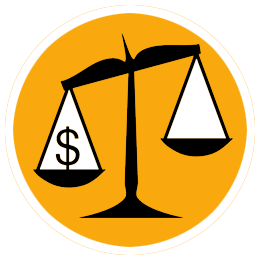 B
At $75 bucks a bottle many spirits buyers will be spooked but considering the incredible quality and the limited production it's a good buy in our estimation.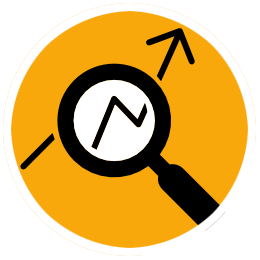 The Rye Whiskies offered by Michter's are better than ever as they offer the right balance of spice, fruit, and decadent caramel and sweet notes. This limited bottling is bottled at barrel strength (no dilution whatsoever) a decision that is applauded by Whiskey lovers as it gives us the opportunity to dilute the spirit to our preferred strength or to enjoy it at full strength.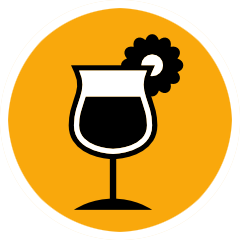 This bold Rye is best enjoyed with a small addition of water that best allows the complex aromatics and flavors to bloom. If you must, add a bit of ice but be sure to go easy as you don't want to numb the subtle flavor elements.