Blade and Bow Limited Release 22 Years Old Kentucky Straight Bourbon
The Data
Category Whiskey
Sub-Category Kentucky Straight Bourbon
Origin Kentucky (Stitzel-Weller)
Retail Price $149.99
ABV 45.5%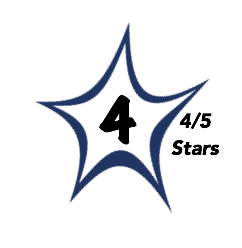 Brilliant, crystal clear.
The nose is wonderfully rich and complex offering waves of decadent caramel, roasted nuts and toffee, dried fruits, brown baking spices, vanilla, and loads of charred oak.
The palate confirms the nose delivering a lush caramel and fruit focused core with a wave of dry, peppery spice quickly leading to a long finish featuring brown butter, cinnamon, and nutmeg.
This is a big and bold Bourbon showing its 22 years in oak on both the nose and the palate (while not as much to the eye) with flavors that build as sipped.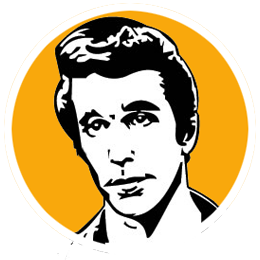 A
We don't get a lot of really old (20 year plus) Bourbons that are fresh and vibrant, as well as deep and wood influenced so this is a very cool spirit.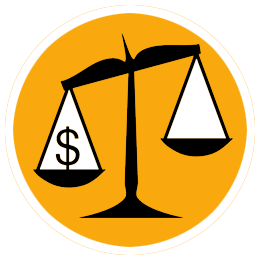 C
It gets some value points for its rarity and its quality but at $150 a bottle it's not a bargain for 99.9% of us but that's hardly the point being made here.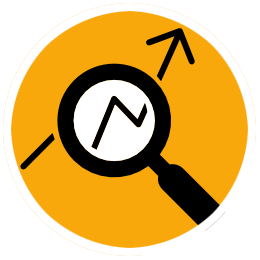 The official release of this Bourbon disclosed, "whiskies distilled at both the distillery historically located at 17th and Breckinridge in Louisville, Ky. and the distillery historically located at 1001 Wilkinson Blvd. in Frankfort, Ky." That's a clever way of saying that the Whiskey was crafted at both Bernheim Distillery and Buffalo Trace distilleries. It's a fine marriage of the two and this Bourbon is already being gobbled up by Bourbon lovers.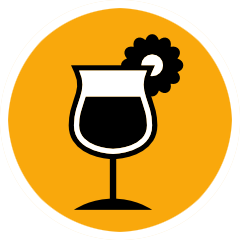 This Bourbon requires nothing but a glass but it's even better with a splash of water. Please refrain from over-icing this fine dram as you may as well mix it with coke if you were to pour it over a tumbler full of ice.