The Macallan Rare Cask Single Malt Scotch Whisky
The Data
Category Whisky
Sub-Category Single Malt Scotch Whisky
Origin Speyside
Retail Price $300
ABV 43%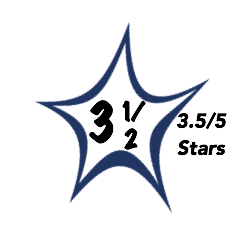 Brilliant, crystal clear.
The nose is rich with the scents of toasted grains equaled by notes of dense sherry with supporting notes of cocoa, green grass, orange zest, dried fruits, vanilla bean, and loads of brown baking spices.
The palate echoes the nose as the sherry envelopes the spicy grain core that now exhibits more black pepper than is found in the aromatics. It finishes with a rich, sweet dried fruit focus with accents of brown spices.
It's a full-bodied Whisky for sure but not as brooding as many heavily Sherry influenced drams and it has a long, lingering finish.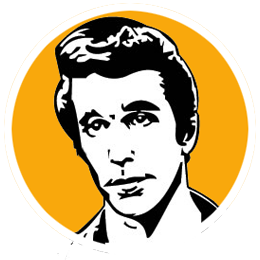 C
The era of no-age-statement Whisky is here to stay. I wish someone would take the opportunity to be transparent and simply tell us why the casks they have selected are special and that maturity is the goal - not age.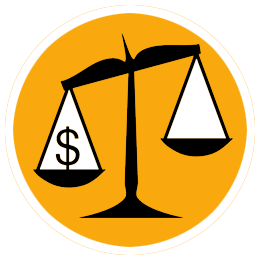 F
A no-age-statement Whisky sold at $300 is a step that most Whisky drinkers are not willing to take.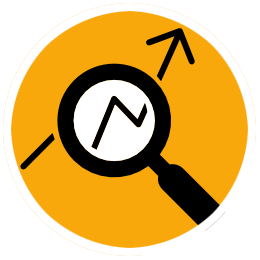 I have no problem with the concept of a NAS Whisky. When done for the right reasons you can marry older and younger Whiskies to create something that is greater than the sum of its parts (this usually doesn't happen). When much time is dedicated to the discussion of the tree and cask and few words given to the spirit itself it does raise an eyebrow. When you ask $300 a bottle the Whisky lover should be treated with the respect of transparency.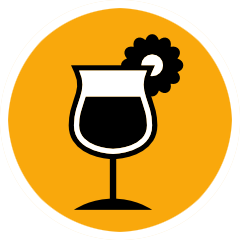 At $300 you would do well to enjoy this Whisky in its raw, uncut state with perhaps a splash of water.