Brilliant, crystal clear.
The nose is vibrant and focused with delicate, sweet grain notes supported by scents of mineral, wet river stones, chalk, dried flowers, and hints of white pepper.
The palate confirms the nose delivering a bright, grain-driven core with generous floral and mineral notes and a peppery finish.
Bright and generous flavors are far from neutral while remaining clean with vibrant acidity and assertive pepper notes.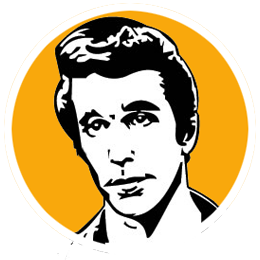 B+
Vodka is far from a rarity in the marketplace but when it's really good and made with integrity it's cool.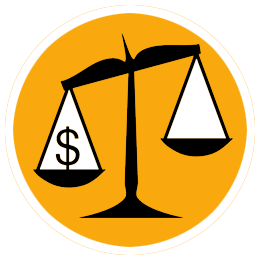 B+
Priced in the mid $20s the Goral Vodka certainly runs with good company.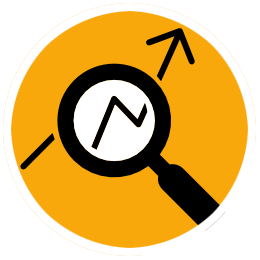 This fetching Vodka from Slovakia is made from late harvest Durum wheat and mountain spring water in a 12th century village. It certainly has touched on all of the romance attributes. As always, what really matters is what's in the bottle and the Goral delivers bright and pleasing flavors that entice dedicated Vodka drinkers while being extremely mixable as well.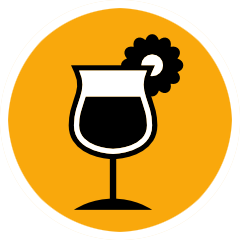 Serve chilled or on the rocks and the Goral is an ideal candidate for the Vodka Martini being crisp and multilayered while ultimately clean and crisp.