Carpano Antica Formula Sweet Vermouth
Brilliant, crystal clear.
The nose is incredibly complex and pleasing offering scents of orange marmalade, sour cherries, raspberry, allspice, clove, buckwheat honey, bark, mango chutney, and Earl Grey tea.
The palate is in full accord with the nose delivering waves of fruit, spice, and herbs that become more dry and tart on the finish.
Rich and full-bodied delivering generous fruit flavors with vibrant spice and citrus notes that provide balance and structure.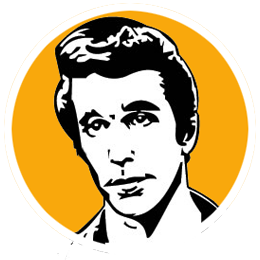 A
This is simply one of the best in its class. The complex aromatics and flavors add subtle but distinct flavors to your classic cocktails.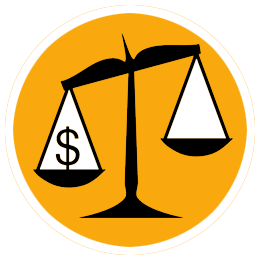 B
It's certainly not cheap but as this is great Vermouth is most frequently used one once at a time it's a good value. There is a value in buying the best.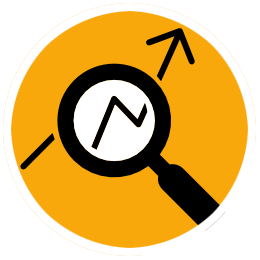 It's no wonder that bartenders both seasoned and wet behind the ears are and have been gushing over the Carpano Antica Formula. In a time when the term "classic" is thrown about indiscriminately it is without a doubt that this is a classic. It's simply perfect with rich complex flavors and unsurpassed style. No serious cocktail bar is complete without the Carpano Antica. Nothing beats the original.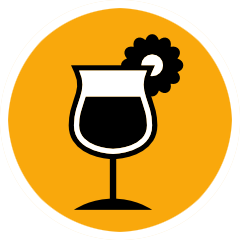 Of course, this is a wonderful beverage in need of nothing but a glass. You can utilize the Carpano Antica to create your best Manhattan ever and it's also fabulous in the classic Negroni. Pour this over cut berries with a bit of sugar for an unexpected treat.