Rivulet Artisan Pecan Liqueur
The Data
Category Liqueur
Sub-Category Liqueur
Origin Louisville, KY
Retail Price $34.99
ABV 30%
Score 5 Stars/Supreme!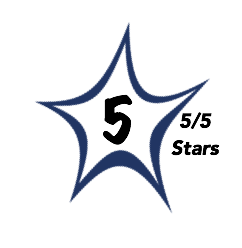 Brilliant, crystal clear.
The nose is wonderfully complex with notes of toasted pecans virtually leaping from the glass with supporting notes of rich caramel with hints of dark caramel, cinnamon, allspice, nutmeg, butterscotch and candied orange peel.
The palate echoes the nose delivering a silky, lush toffee and praline core with accents of brown baking spices, cappuccino, maple syrup, treacle, and brown sugar.
This is certainly a full-bodied and complex liqueur but its edge is that it is remarkably balanced with vibrant acidity that leads you to desire sip after sip.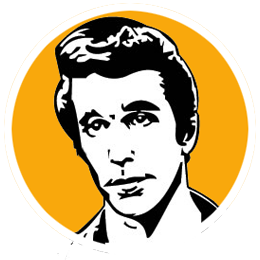 A
We are absolutely in the golden age of Liqueurs with creative and sophisticated spirits being offered up on an annual basis and the Rivulet is among the elite in the category.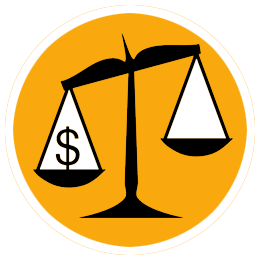 B
It's not cheap but it is great and most consumers don't mind paying for the very best so we rate the Rivulet as a value.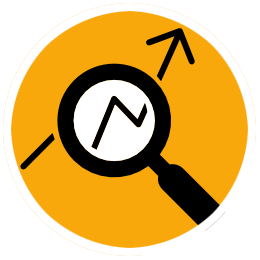 Rivulet joins the ranks of elite Liqueurs that have graced the marketplace in the past decade. Rivulet starts with a base of American Brandy that is aged in Bourbon casks. They chose pecan as the central flavor discovering that America produces 95% of the world's pecans. Did you know that? The spirit is skillfully crafted highlighting the pecan with a melange of exotic spices in support. Topping it off is a simple but elegant packaging that catches the eye.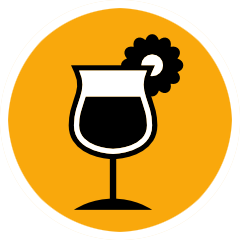 I find the balance of the product to be perfect so sipping it straight is my preferred method while you can serve it on ice. The unique flavors are sure to inspire many new and creative cocktails (it pairs well with Bourbon and aged Rum).