Van Gogh Espresso Flavored Vodka
The Data
Category Vodka/Aquavit
Sub-Category Flavored Vodka
Origin Royal Dirkzwager Distilleries
Retail Price $27.99
ABV 35%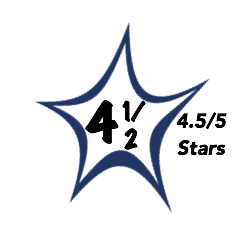 Brilliant, crystal clear.
The nose is filled with scents of dark roasted coffee with supporting notes of fresh cream, brown sugar, and cocoa nibs, with a hint of vanilla.
The palate echoes the nose while offering more lush and intense flavors than the nose suggested. It's just sweet enough to carry the flavors from the fore-palate to the finish with trailing notes of crushed coffee bean.
It's medium-bodied with bright and genuine flavors that offer as many subtle notes as assertive flavors.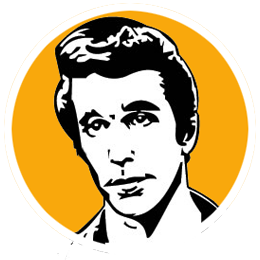 A
Van Gogh has set the standard for flavored Vodkas for some time now and their iconic Espresso is among their best.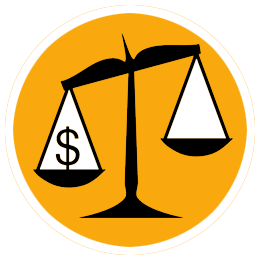 B+
The best doesn't come cheap so if you are satisfied with a bargain imitator the mid $20 price tag may scare. When you seek quality the Van Gogh flavors will be there.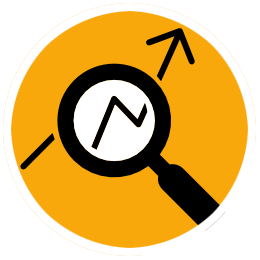 It's hard to believe that it's been 10 years since the Van Gogh Espresso was first introduced. It's as good as ever thanks to the talents of third-generation distiller Tim Voss and his unique double-infusion method. This superb espresso flavor is made from fresh cracked Colombian beans with a subtle compliment of cocoa. If you close your eyes you can actually believe that you are nosing a chilled espresso.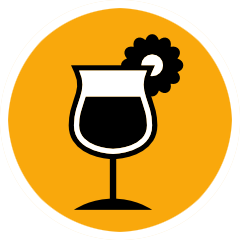 Enjoy this unique flavored Vodka on ice or in any number of cocktails where a pure and expressive coffee note is desired.