Van Gogh Double Espresso Flavored Vodka
The Data
Category Vodka/Aquavit
Sub-Category Flavored Vodka
Origin Royal Dirkzwager Distilleries
Retail Price $27.99
ABV 35%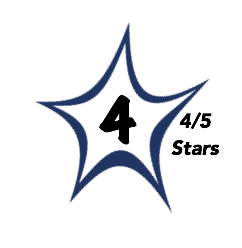 Brilliant, crystal clear.
Dark roasted coffee, roasted nuts, double cream, and treacle scents with hints of vanilla bean and caramel.
The palate is in full agreement with the nose delivering bitter coffee notes and sweet brown sugar flavors in equal measure.
Full-bodied and warming with generous coffee and confection notes mingling with subtle spice and bitter bean accents.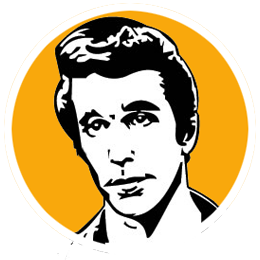 B+
This is a beautiful product, made by the masters of flavored Vodka, and it has a 1,000 uses.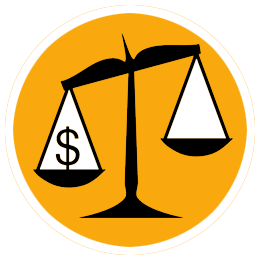 B
There are cheaper coffee liqueurs and flavored Vodkas but when flavor matters reach for a trusted brand that has set the standard in the category.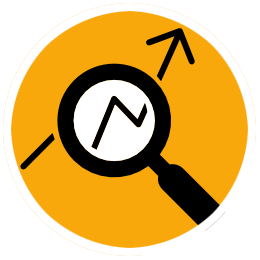 Van Gogh is made in small batches at the Royal Dirkzwager Distillery in Schiedam, Holland. While the brand is just a decade in age this distillery has been creating great spirits for well over 100 years. Their Double Espresso is a bigger and sweeter version of their Espresso with a deep amber color to remind you of the difference.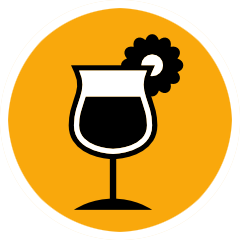 Enjoy chilled, on the rocks or add to coffee. I like the Van Gogh Espresso paired with dark Rum and a dash of bitters.