The Data
Category Rum/Rhum
Sub-Category Rum
Origin Ponce
Retail Price $24.99
ABV 40%
Score 4.5 Stars/Exceptional! +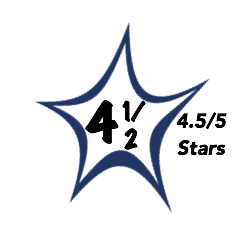 Brilliant, crystal clear.
The aromatics are extremely pleasing and welcoming seamlessly marrying vibrant mineral and citrus notes commonly associated with white Rum with rich notes of caramel, vanilla, brown butter and nutmeg.
The palate delivers on the promise of the nose offering decadent and complex aged Rum notes with a sprite finish.
It is ideally proportioned with great length as well.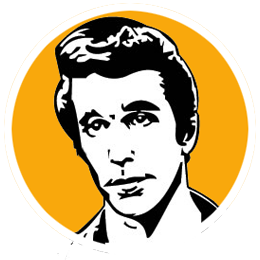 A
Every bartender worth their salt will need a bottle of the Don Q 151. We are in need of over-proof Rum with flavor and depth.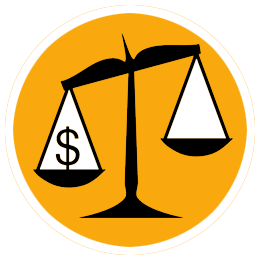 A
At $25 a bottle (less in many places) this remarkable Rum should be a staple in every bar.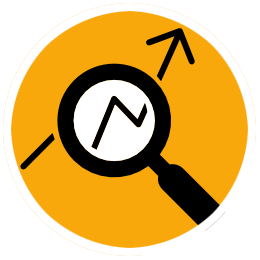 The aim with Caliche was to create a premium white Rum with the depth and character of an aged Rum. To reach these goals, Caliche is created with a clever blend of unique Rums, some aged in cask for four years. The master blend is then carefully filtered to remove all color while retaining the delicate balance or aromatics and flavors. If you sip Caliche with your eyes closed your palate will believe that it's being treated to a fine aged Rum.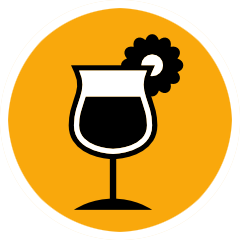 We love sipping Caliche chilled but it is fabulous in classic Rum cocktails such as the daiquiri and the mojito. This is an exciting product and it shows off the great versatility and quality of Rum in the 21st century.