Lunazul Blanco, 100% Agave Tequila
The Data
Category Tequila
Sub-Category Blanco, 100% Agave Tequila
Origin NOM #1513
Retail Price $19.99
ABV 40%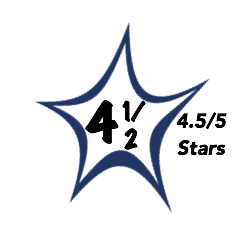 Brilliant, crystal clear.
The nose is fruity exhibiting tropical and apple notes with a healthy dose of salt and citrus, which is to say – it has the aromatics of fresh agave.
The palate is semi-viscous and refreshing with ripe fruit tones giving way to crisp citrus notes mingling with agave and ripe peach.
Wonderfully balanced with clean flavors and a long, lingering, spicy finish.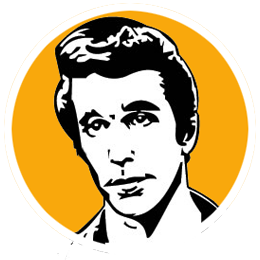 A
100% agave blanco is so versatile as a sipper and in cocktails. When it's as good and complex as the Lunazul and the asking price is so reasonable it's absolutely cool.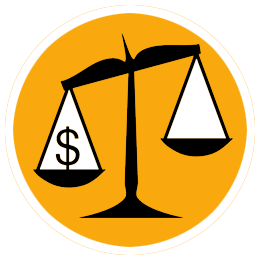 A
Hands-down, this is one of the top values in the Tequila category. The Lunazul Blanco delivers pure and complex flavors just like Tequilas selling for twice the price.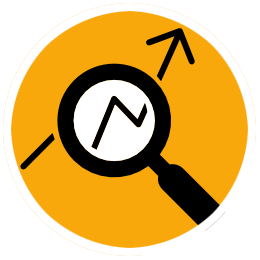 I simply love this brand. Lunazul delivers great and complex flavors without challenging the budget. When I go to a bar and see that they are featuring Lunazul Blanco in their margaritas I know that I am in good hands. Lunazul is the clever choice as you can easily spend twice as much to get a Tequila with this quality and pedigree.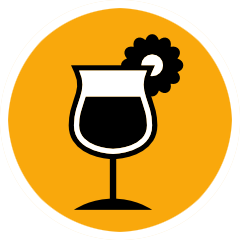 I love sipping the Lunazul Blanco straight or lightly chilled. It has all of the depth and complexity of a Blanco at twice the price. Of course it makes one hell of a margarita and paloma.