Pendleton Midnight Canadian Blended Whisky
Brilliant, crystal clear.
The nose is wonderfully fruity and floral with a backdrop of toasted grains supported by saddle leather, vanilla, cinnamon, allspice, clove, and toasted oak.
The palate echoes the nose delivering a rich fruit and spice driven core that is reminiscent of premium aged Rum. It's an amazing, seamless blend of fruit and grain.
It's full-bodied without being brooding or heavy offering more elegance than weight with ideal balance.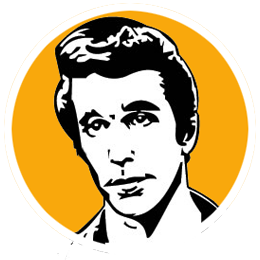 A
Wood finishes are hardly a new phenominon while use of Brandy barrels with Canadian Whisky does create a flavor sensation that is quite unique.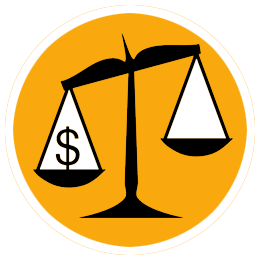 B
This is a mighty fine sipping Whisky and in today's market a mid-$30 price tag is met with a positive response.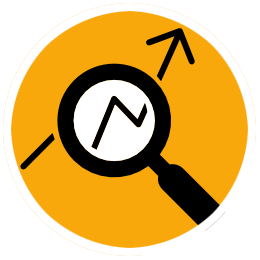 This new expression from the successful Pendleton brand truly offers a new tasty addition to their portfolio. The difference maker is the use of American Brandy barrels that are employed to age a portion of their Canadian Whisky. It's bottled at 90 proof, which accentuates the Whisky's fruity nature. It is very Rum-like in all of the best possible ways.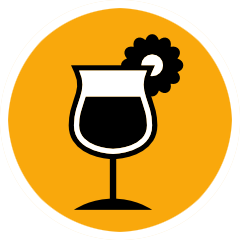 This unique Whisky is great in cocktails as this will take your Brandy or Whiskey cocktails in a very new direction (think of a newly imagined Sidecar or Manhattan).