Michter's Toasted Barrel Finish Bourbon
Brilliant, crystal clear.
The nose is wonderfully layered with pepper and brown spices mingling perfectly with brown butter, caramel, and butterscotch supported by rich, sweet toasted grain, and vanilla.
The palate echoes the nose with black pepper and cloves in the lead quickly followed by a melange of brown baking spices, butter toffee, roasted cashews, baked apples and pears, and cinnamon stick with hints of burnt sugar and oak.
This is an intense Bourbon while perfectly balanced with a raw, rustic charm that begs for sip after sip.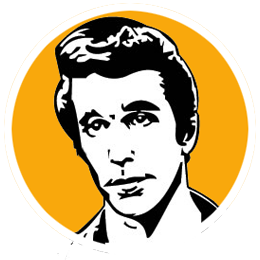 A
I've been a huge fan of the various Michter's "experiments" as they have largely been a success creating wrinkles in the Bourbon profile that are true to the style.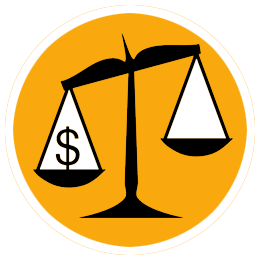 A
At under 50 bucks this limited Bourbon offers style, flavor, and pure hedonistic pleasure.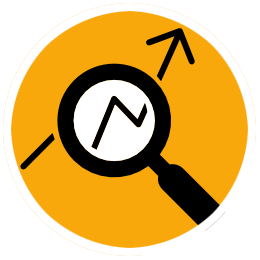 The toasted barrel idea is a good one as you certainly create a different flavor profile in a barrel by toasting rather than charring. Of course there is nothing wrong with charring! However, toasting is a clever way to coax flavors from the barrel and its imprint on this Bourbon is unmistakable and delicious.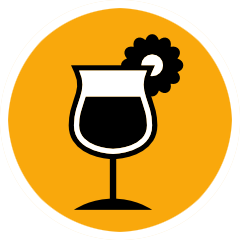 This unique Bourbon is best enjoyed with a small addition of water. The water addition allows the complex aromatics to come alive. I'm not a big fan of ice in Whiskey but this one keeps its shape very well when on ice.