Brilliant, crystal clear.
The nose is soft and delicate with notes of chalk and mineral in the lead with citrus zest accents.
The palate is not at all what the nose had promised delivering a hot and rather angular attack with pithy lemon notes married with white pepper.
Subtle on the nose and fiery on the palate.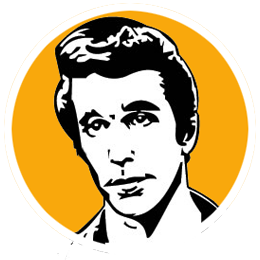 C
While the introduction of new Vodka brands has slowed in the current marketplace from it's breakneck pace of years past, Vodka is still largely a commodity Spirit and must dazzle to impress.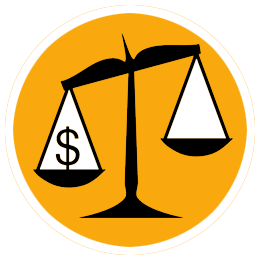 C
At $30 a bottle this will not excite the value seekers in the category.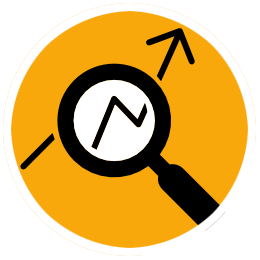 This is far from the first, nor will it be the last, celebrity Spirits brand. BiVi is presented by actor Chazz Palminteri. After trying BiVi I must say that I am a much bigger fan of Mr. Palminteri's work on stage and screen than I am of his Vodka. It's produced in the Sicily with Semolina wheat and local water. As Vodka is often about the "story" this product is meant to evoke images of the Rat Pack era building a lore based on the "Olive Story" (I'll let you look that up). In the end the Vodka is too angular and disjointed on the palate for my liking while I love the subtle and complex nose.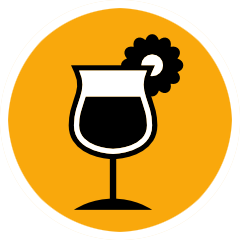 Use the BiVi in your favorite Vodka cocktail such as a Cosmopolitan or a Bloody Mary.